Product Description
Product description:
It is a construction machinery that can straighten and bend curved steel bars, old steel bars, scrap steel bars and steel bar heads.
It can be processed according to the customer's own needs, such as straightening, cut-off, elongation, rust removal, etc. It can adjust various waste steel bars and steel bars in the range of 5cm to 12cm.
Product advantages and features:
1 Adjusted straight and fast, and the straightness of the steel surface is good after straightening.
2 The cut-off can be based on the customer's own needs, with small error and good performance.
3 At the same time, it has the functions of elongation and rust removal.
4 Save time and effort, fast and efficient, green and energy saving, easy to operate, safe and convenient.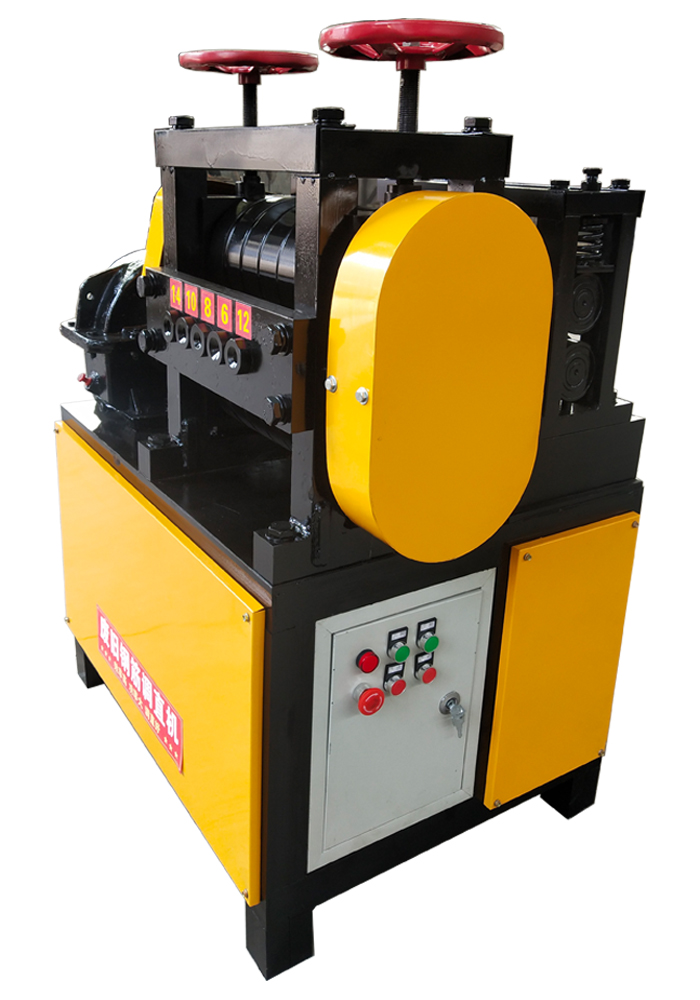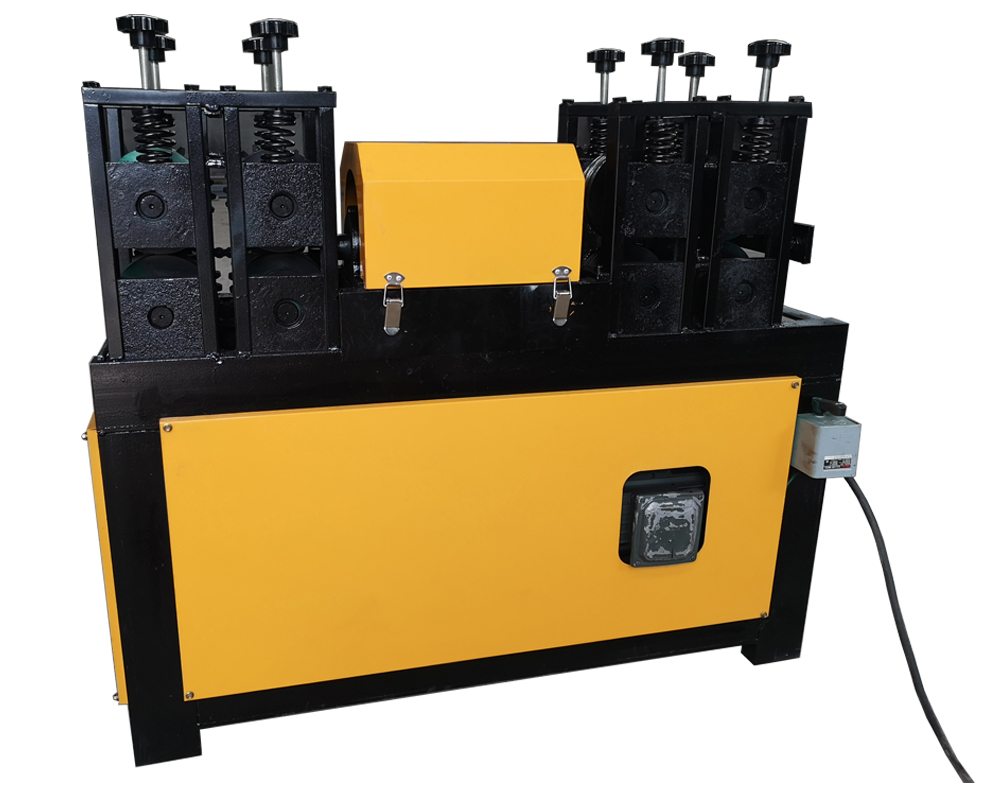 Product parameters
Straightening range

Φ5-φ12mm

The work efficiency

14m/min

Reduction gear

30:1

The motor power

5.5kw

Size

1100*50*669mm