Product Description
In the middle of 2020, Thread Rolling Machine For Sale, contact me if you need it. We will offer you a reasonable Roll Thread Machine Price and best Thread Rolling Services.
Product description
The Thread Rolling Machine feeder is easy to learn and operate. It adopts PLC system control box, which can be finely adjusted from top to bottom and left and right. It can cooperate with different types of thread rolling machine, like Z28-200 Type Thread Rolling Machine and the others. The most important, it can be customized according to various needs.
Product Usage
The High Speed Thread Rolling Machine uses the cutting and rolling thread to form the steel bar end reinforcement and thread processing, solves the problem of pre-treatment of the steel bar before processing, and the problem that the same kind of equipment needs to be rolled many times. In this way, the process reduces the number of process processing and multiple steel bar handling, and improves the on-site production and processing efficiency; the thread rolling machine can realize the rolling processing of various specifications of steel bars by using one rolling wire head, and solves the straight processing of the steel bar end by the same kind of equipment. Threads require a single bobbin head for each size. The thread rolling machine adopts the internal coolant to solve the problem of chip removal during the rolling process, and the automation intensity is high, and the automatic stop and reset of the feed automatically stops. The steel stripping rib straight thread rolling machine is a special equipment for processing straight steel thread heads. The ends of the steel bars are stripped by a stripping rib cutter, and then the steel bars are rolled straight by three hollow rolling wheels to achieve straight steel bars.forming that quality requirements for thread.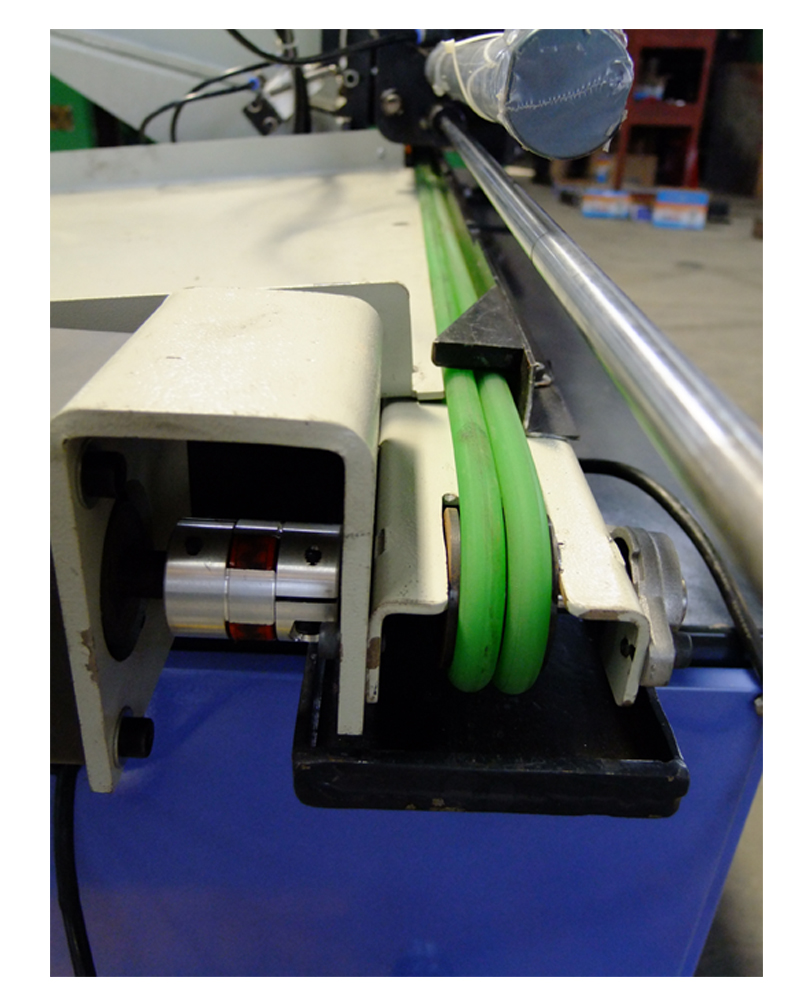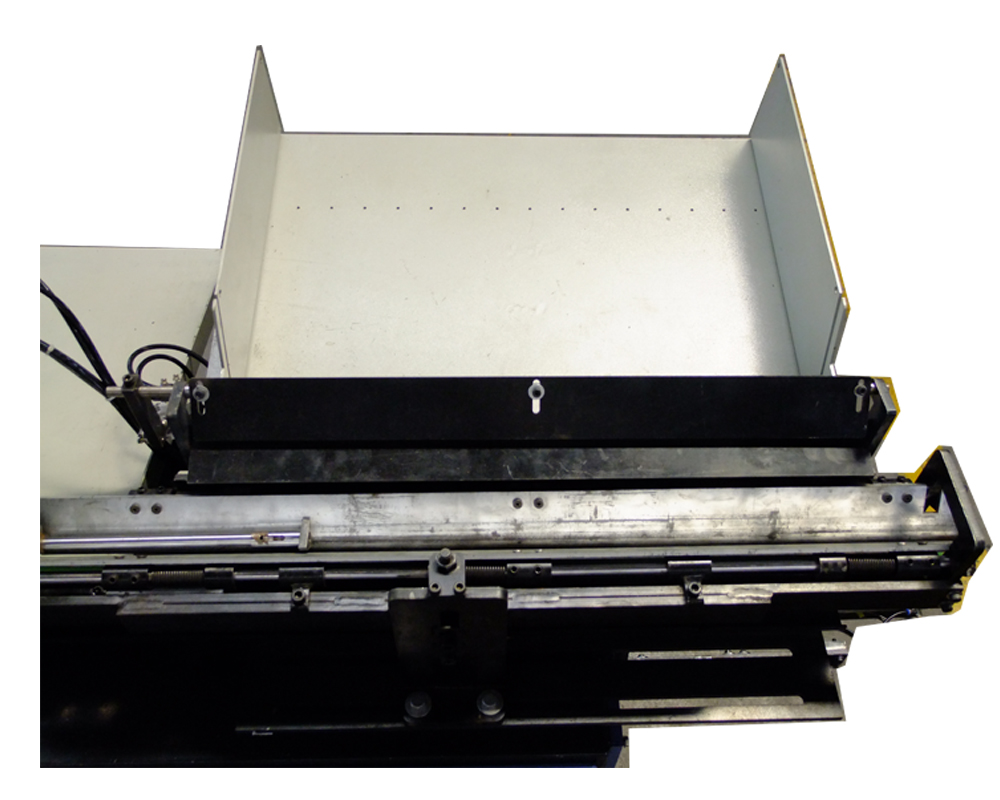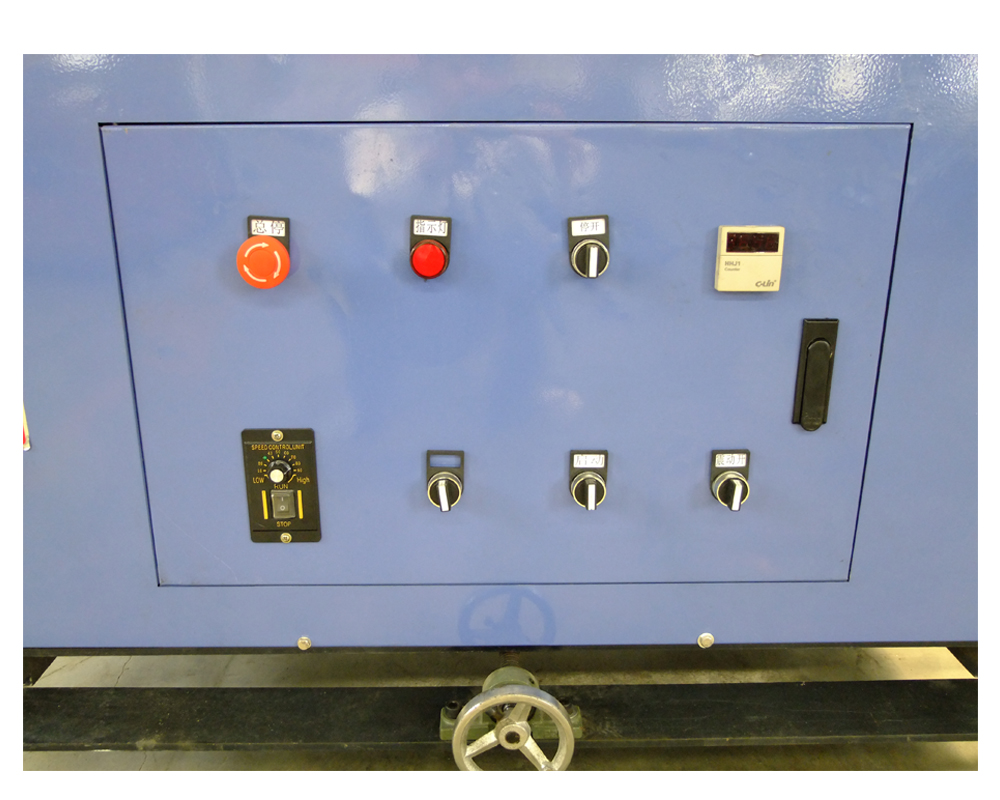 Technical parameter
| | | | |
| --- | --- | --- | --- |
| Custom processing | Support | Brand | Borong |
| Model | custom made | Field of application | Machining |
| Conveying capacity | 30 pcs/min | Processing specification | Φ4-30mm/Length 10cm-1m |
| Working pressure | 0.3-0.5Mpa | Operating Voltage | 220V |