Product Description
Product Usage


Mini Concrete Pump Machine,this concrete pump is a kind of concrete conveying equipment that continuously transports concrete that meets the pumping conditions through horizontal or vertical laying pipelines to the pouring construction site. It is widely used in concrete with large quantity, high label, strict quality requirements and long conveying distance. High-rise buildings, municipal construction, electric power, energy, transportation and other civil and industrial buildings, especially the construction of narrow sites.

Product description
This product adopts hydraulic feeding, and the double-cylinder reciprocating operation of vibrating net filter can fully transport all kinds of mortar and fine stone concrete in building application. This product has the characteristics of large displacement, high pressure, labor saving, flexible movement and so on. An ideal fine stone mortar conveying equipment
Features
1. Full mechanized operation is hundreds of times of artificial pouring concrete, which shortens the construction period.
2. The pump is small in size, convenient in construction, simple in operation, and can be directly poured on the floor, which greatly reduces the labor intensity.
3. The pumping concrete has good continuity, high conveying efficiency and labor cost.
4. This pump has high configuration, good quality, convenient movement, easy maintenance and low maintenance cost.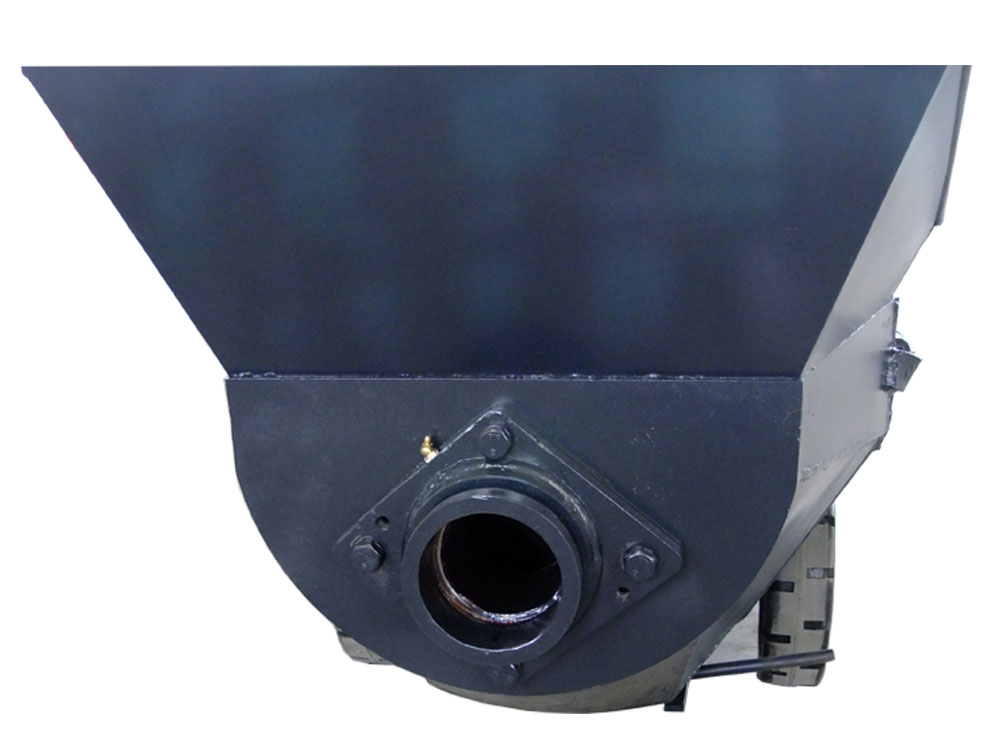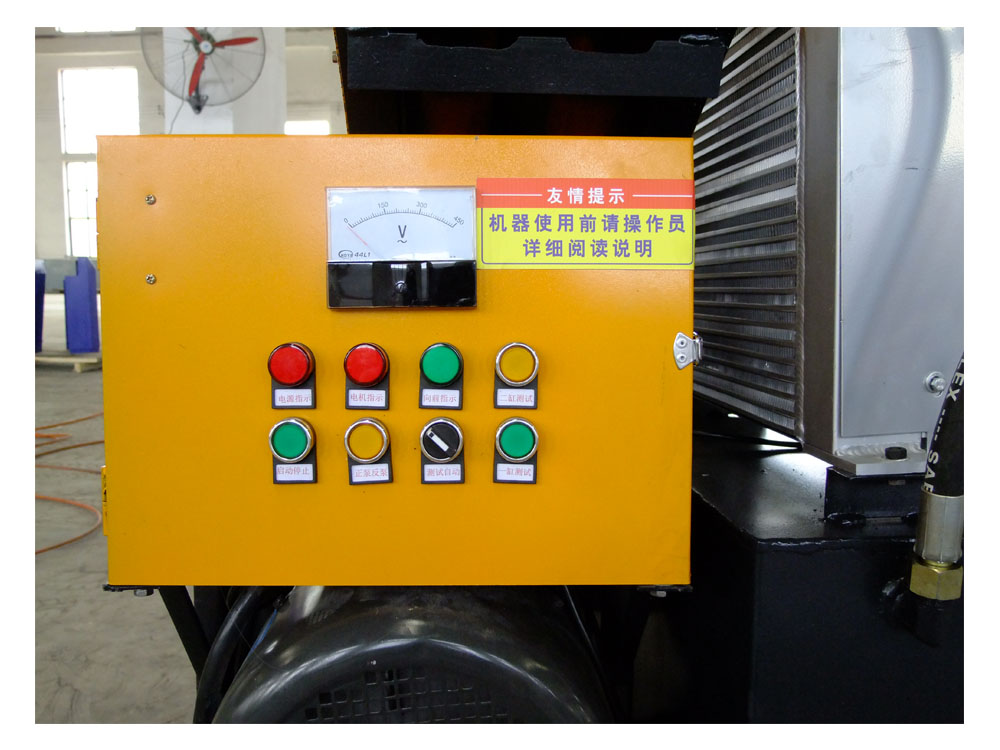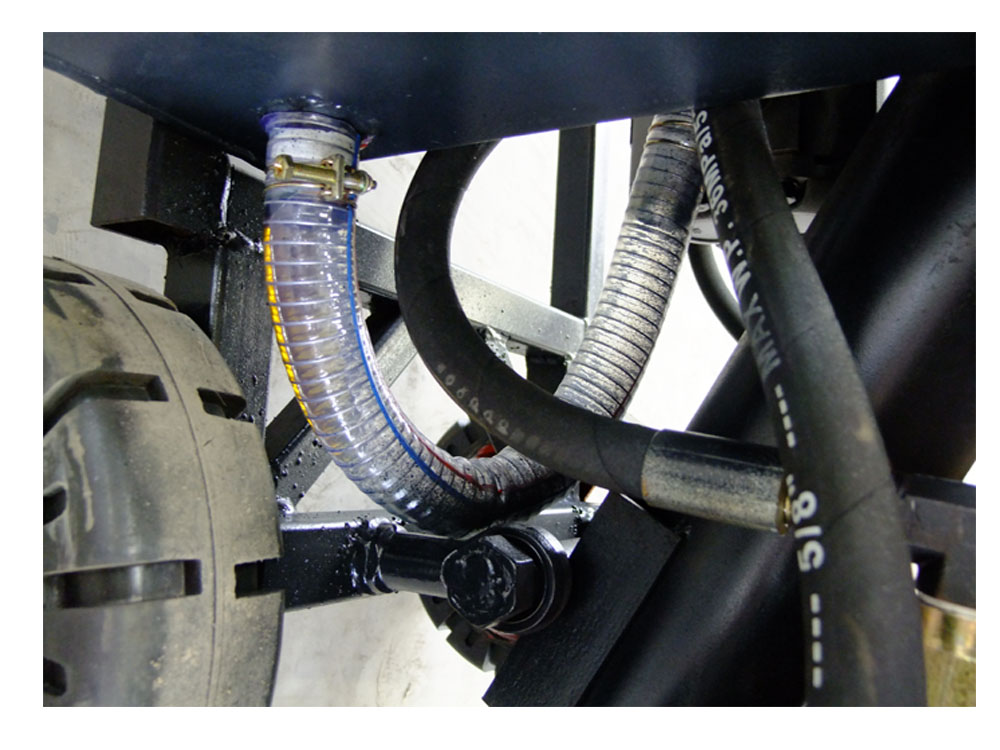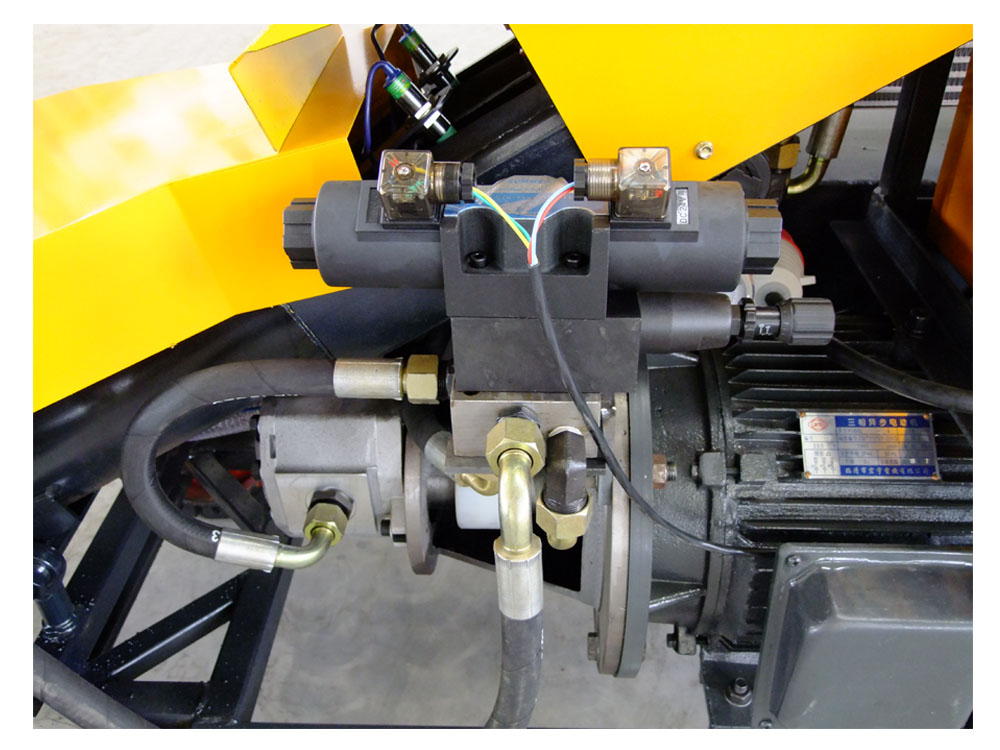 Product parameters
Fine stone pump technical parameter list
| | | | |
| --- | --- | --- | --- |
| Product model | JAS-9A | JAS-9B | JAS-9C |
| Motor power (KW) | 11 | 15 | 3.75 |
| Aggregate diameter (cm) | Φ0.5-2 | Φ0.5-3 | Φ0.5-1 |
| Conveying distance (m) | Vertical30/Horizontal80 | Vertical20/Horizontal80 | Vertical15/Horizontal50 |
| Maximum delivery capacity (m3/h) | 5-8 | 5-8 | 5-8 |
| Equipment weight (kg) | 480 | 450 | 320 |
| Dimensions (mm) | 1900*670*1200 | 1900*670*1200 | 1900*670*1200 |