Product Description
Product Usage
The thread rolling machine uses the cutting and rolling thread to form the steel bar end reinforcement and thread processing, solves the problem of pre-treatment of the steel bar before processing, and the problem that the same kind of equipment needs to be rolled many times. In this way, the process reduces the number of process processing and multiple steel bar handling, and improves the on-site production and processing efficiency; the thread rolling machine can realize the rolling processing of various specifications of steel bars by using one rolling wire head, and solves the straight processing of the steel bar end by the same kind of equipment. Threads require a single bobbin head for each size. The thread rolling machine adopts the internal coolant to solve the problem of chip removal during the rolling process, and the automation intensity is high, and the automatic stop and reset of the feed automatically stops. The steel stripping rib straight thread rolling machine is a special equipment for processing straight steel thread heads. The ends of the steel bars are stripped by a stripping rib cutter, and then the steel bars are rolled straight by three hollow rolling wheels to achieve straight steel bars.forming that quality requirements for thread
Product description
Z28-200 type thread rolling machine is mainly used for rolling all kinds of precision external thread and high strength standard parts, including ordinary thread, trapezoidal thread and modular thread.
Suitable for rolling materials: various carbon steels, alloy steels and non-ferrous metals with an elongation of more than 10% and a tensile strength of less than 100kgf/mm².
Z28-80 type thread rolling machine is well received by users because of its solid structure, excellent manufacture, convenient maintenance and reasonable price. This product can be processed radially and axially, and can be processed with corresponding thread rolling wheel. , special-shaped bolts, through-wires (strips).
Z28-40 type thread rolling machine is suitable for rolling forming of diameter ∮4-∮16mm straight line, spiral pattern and twill in cold state. It can process tight wire and wire (strip) by assembling spiral rolling wheel.
This machine is welded and formed by steel plate. It has reasonable structure, simple control and reliable quality. It is an ideal equipment for producing non-standard thread and standard parts (bolts).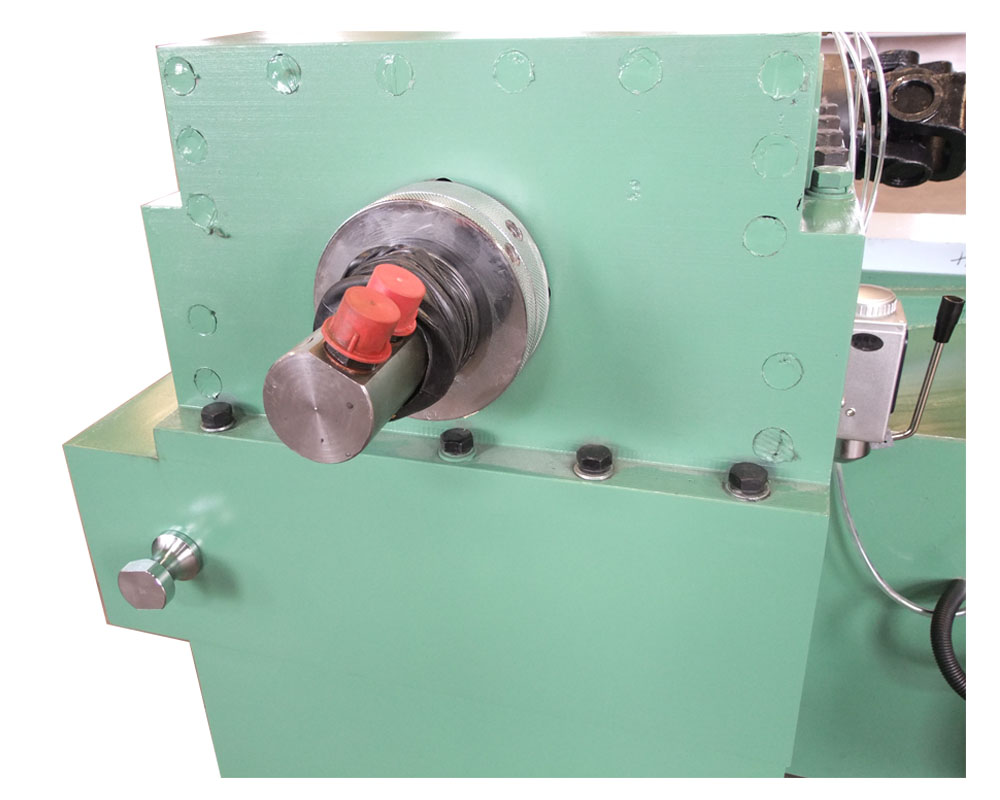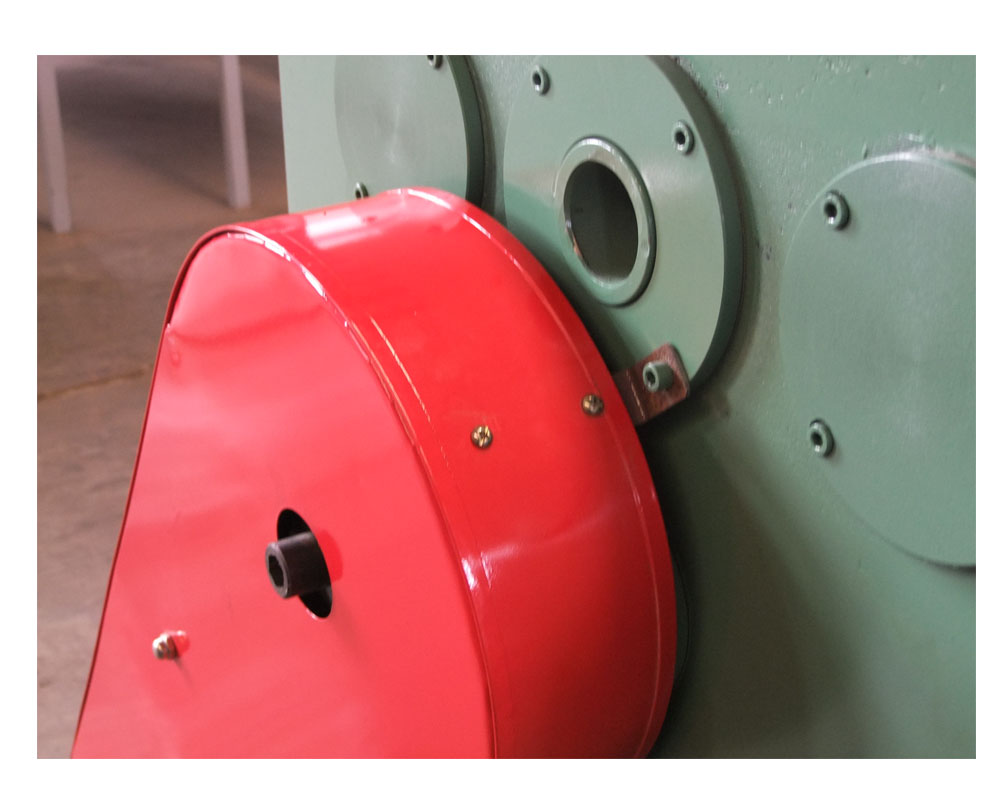 Type

Z28-200

Maximum rolling pressure

200KN

Spindle inclination

±10°

Radial rolling diameter

∮64mm

Spindle speed

20.25.41.51.64(r/min)

Maximum rolling pitch

8mm

Rolling power

11kw

Rolling wheel maximum diameter

∮220mm

Hydraulic power

5.5kw

Rolling wheel aperture

∮75mm

Cooling power

90w

Rolling wheel maximum width

150mm

Total Weight

3000kg

Spindle center distance

150-300mm

Dimensions

1790×1730×1430mm
Type

Z28-80

Maximum rolling pressure

150KN

Spindle speed

36.47.60.78(r/min)

Rolling material diameter

Φ4-Φ48mm

Active spindle feed rate

5mm/s

Rolling wheel outer diameter

Φ120-Φ170mm

Thread length

Any (additional protection)

Rolling wheel aperture

Φ54mm

Main power

4kw

Rolling wheel maximum width

100

Hydraulic power

2.2kw

Spindle inclination

±5°

Total Weight

1700kg

Spindle center distance

120-240mm

Dimensions

1480×1330×1440mm
Type

Z28-40

Maximum rolling pressure

80KN

Spindle speed

36.47.60.78(r/min)

Rolling material diameter

4-36mm

Spindle feed rate

5mm/s

Rolling wheel outer diameter

Φ120-Φ170mm

Hydraulic stroke

0-20mm

Rolling wheel aperture

Φ54mm

Main power

4kw

Rolling wheel maximum width

100mm

Hydraulic power

2.2kw

Spindle inclination

±5°

Total Weight

800kg

Spindle center distance

80KN

Dimensions

1300×1250×1470mm