Product Description
Product description
This product has the characteristics of large displacement, high pressure, labor saving, flexible movement and so on.That product consists of a pump body and a conveying pipe. The concrete is continuously transported along the pipeline by pressure, and is mainly used for construction of houses, bridges and tunnels. An ideal fine stone mortar conveying equipment
Features
1. Full mechanized operation is hundreds of times of artificial pouring concrete, which shortens the construction period.
2. The pump is small in size, convenient in construction, simple in operation, and can be directly poured on the floor, which greatly reduces the labor intensity.
3. The pumping concrete has good continuity, high conveying efficiency and labor cost.
4. This pump has high configuration, good quality, convenient movement, easy maintenance and low maintenance cost.
Product Usage
It is used for tunnel excavation and maintenance of road and bridge dam mine construction high-rise buildings and various types of grouting construction. Backfill grouting anchor support for secondary structural column filling, various pressure grouting, foundation treatment, reinforcement grouting, tunnel, subway, mine and other constructions in reservoirs, hydropower stations, port terminals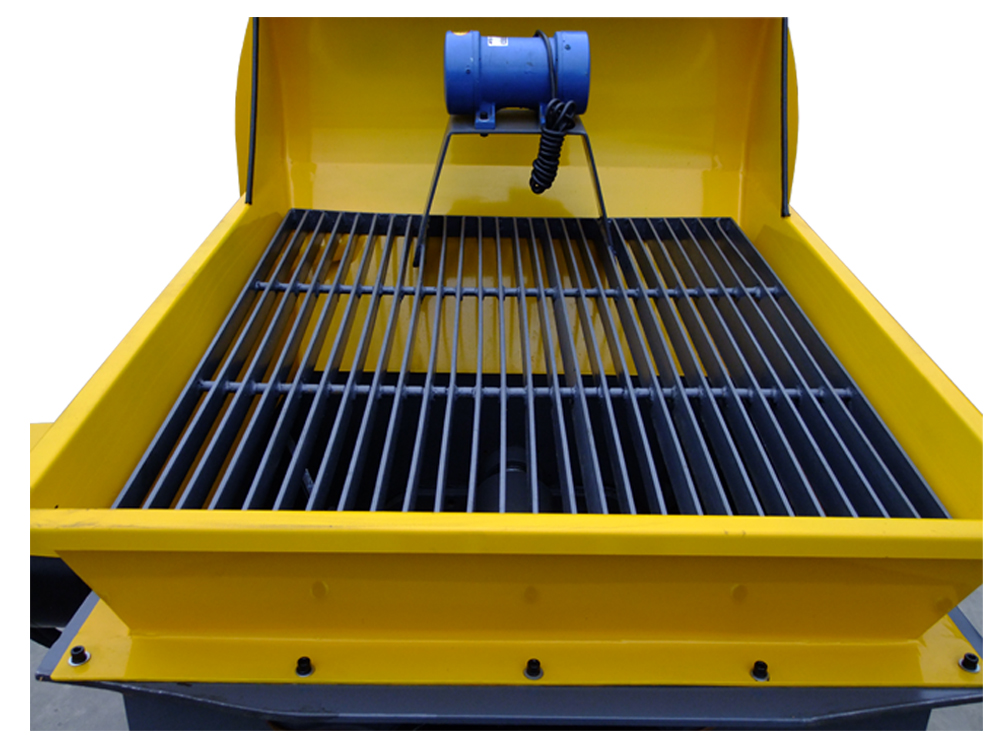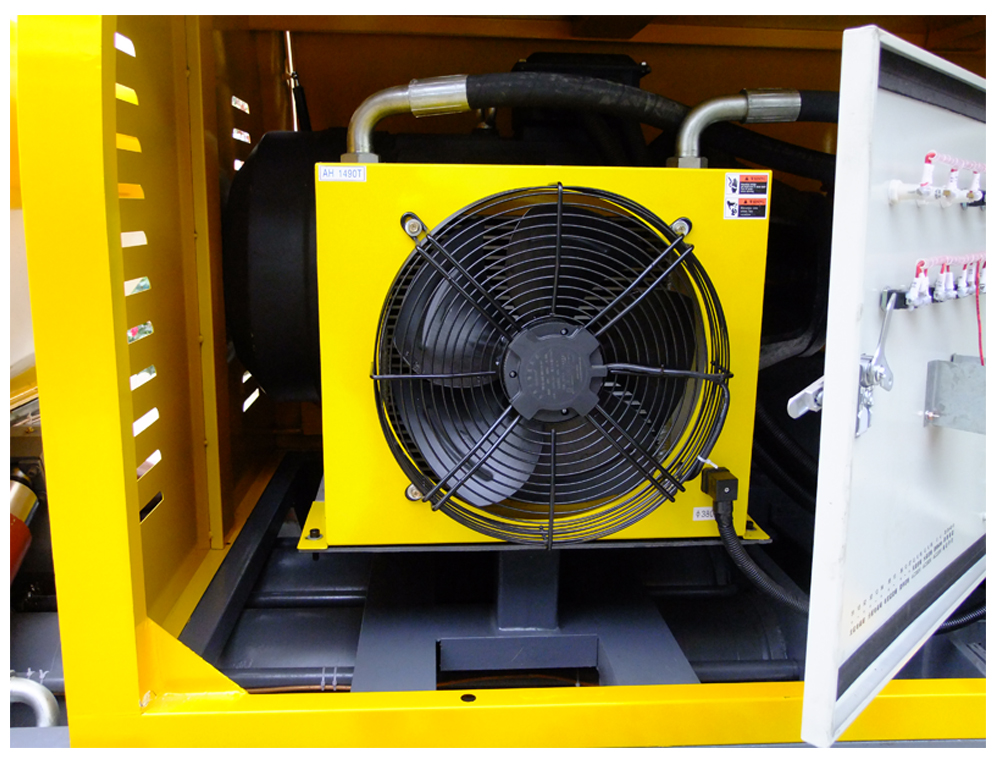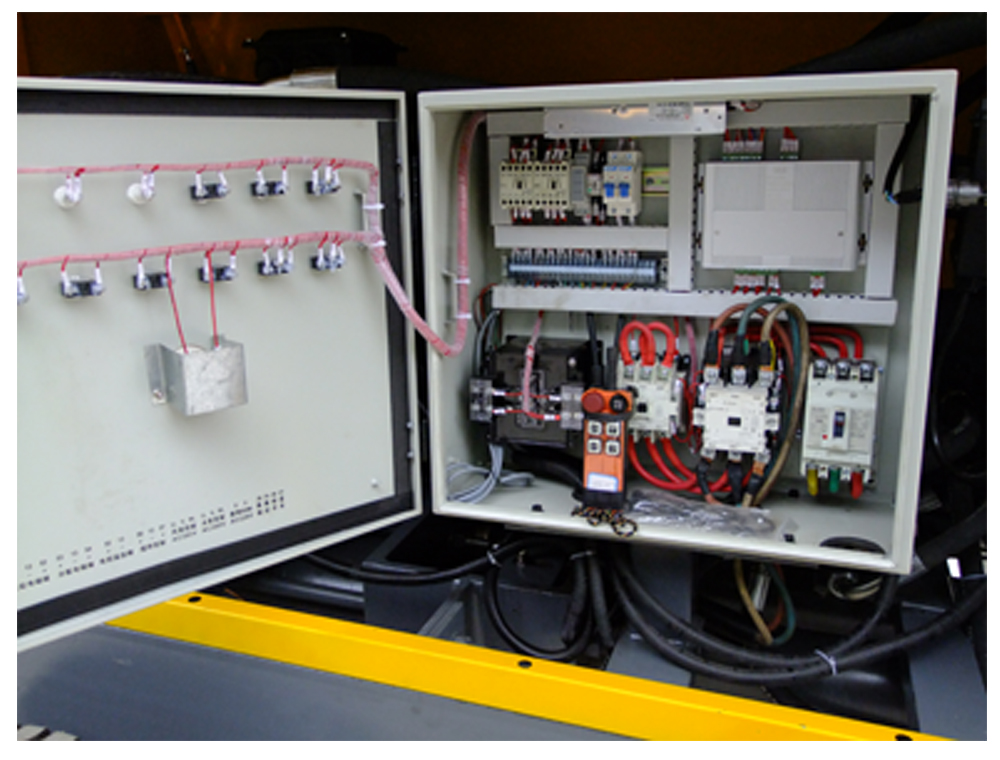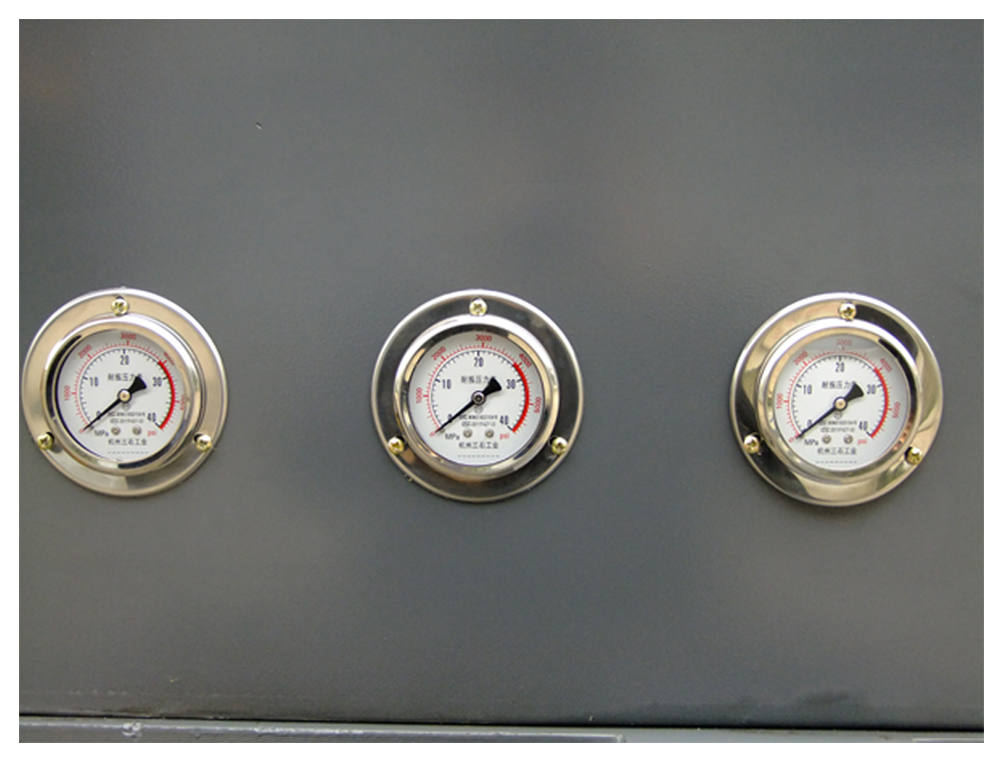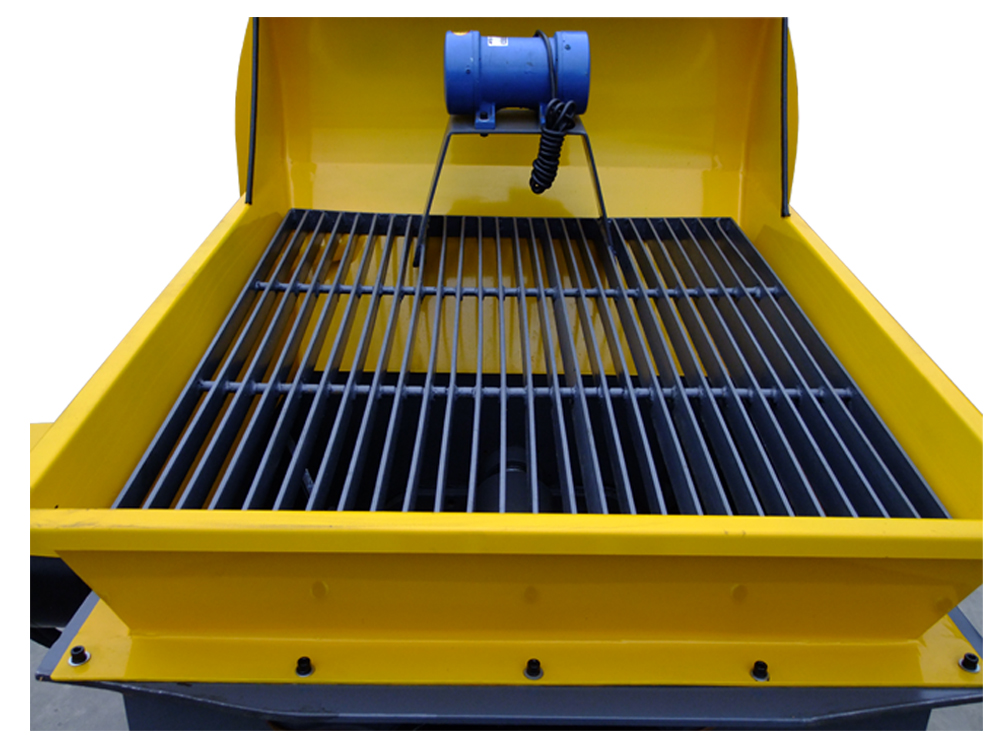 Product parameters
XG45-40 fine stone pump technical parameter list
| | |
| --- | --- |
| Theoretical theoretical conveying pressure of concrete (MPa) | 9 |
| Theoretical theoretical conveying capacity of concrete (m²) | 38 |
| Motor power (KW) | 45 |
| Conveying distance horizontal / vertical (m) | 300/150 |
| Largest aggregate (mm) | 25 |
| Conveying cylinder | Φ160*1000 |
| Hopper volume (m²) | 0.5 |
| Total capacity (T) | 3.5 |
| Appearance size (length * width * height mm) | 46001700*1600 |
XG45-40 fine stone pump configuration table
Serial number

Main accessories

Technical parameter

Quantity

1

Chassis assembly

Chassis body

Material:Q235B

1

Traction frame

1

Traction frame

1

Machine hood

1

Axle

1

2

Pumping sending system

Hopper

Volume:0.5m²

1

Conveying cylinder

Φ160*1122

2

Oil cylinder

SP9055-1000B

2

Distribution cylinder

B80

2

S tube

B160

1 set

3

Hydraulic system

Main oil pump

112ml/r

1

Single gear pump

22ml/r

1

Hydraulic valve

N1-0198ACC Control Integrated System

1 set

4

Electrical System

Electrical control cabinet

30

1

MCU control template

MP-controller

1

AC contactor

ST-65/ST-100

1 set

Push button

Toggle switch

1 set

Motor

45KW(GB motor)

1

Accumulator

MXQ-4-31.5

1

Remote control

1

Relay

5

Lubrication system

Hydraulic grease pump assembly

1

Hydraulic tank

300L

1

Hydraulic oil

2 barrels

Copper pipe

1