Product Description
Product introduction:

Rebar cutting machine is a tool used to cut steel bars. There are generally automatic steel cutting machines and semi-automatic steel cutting machines. It is one of the indispensable equipments for steel bar processing. It is mainly used for the fixed length cutting of steel bars in building construction, bridges, tunnels, power stations, large water conservancy projects, etc. Compared with other cutting equipment, the steel bar cutting machine has the characteristics of light weight, low energy consumption, reliable operation and high efficiency. Therefore, it has been widely used in mechanical processing and small rolling mills in recent years, and has played an important role in various fields of national economic construction.
Product advantages: high work efficiency, low noise, easy operation, durable, stable performance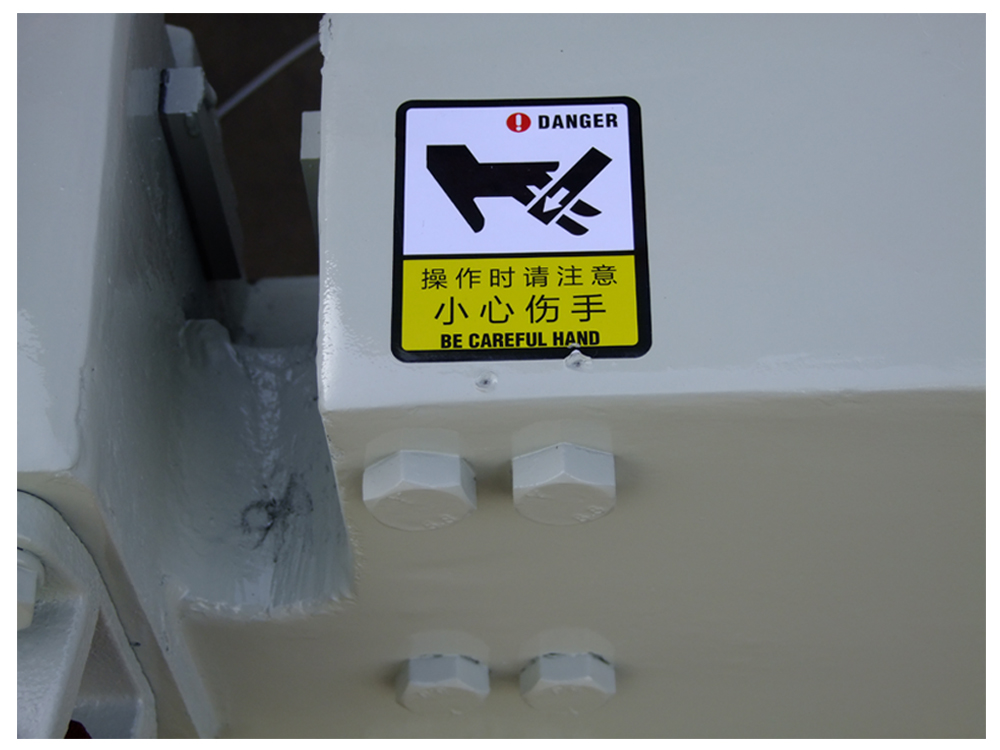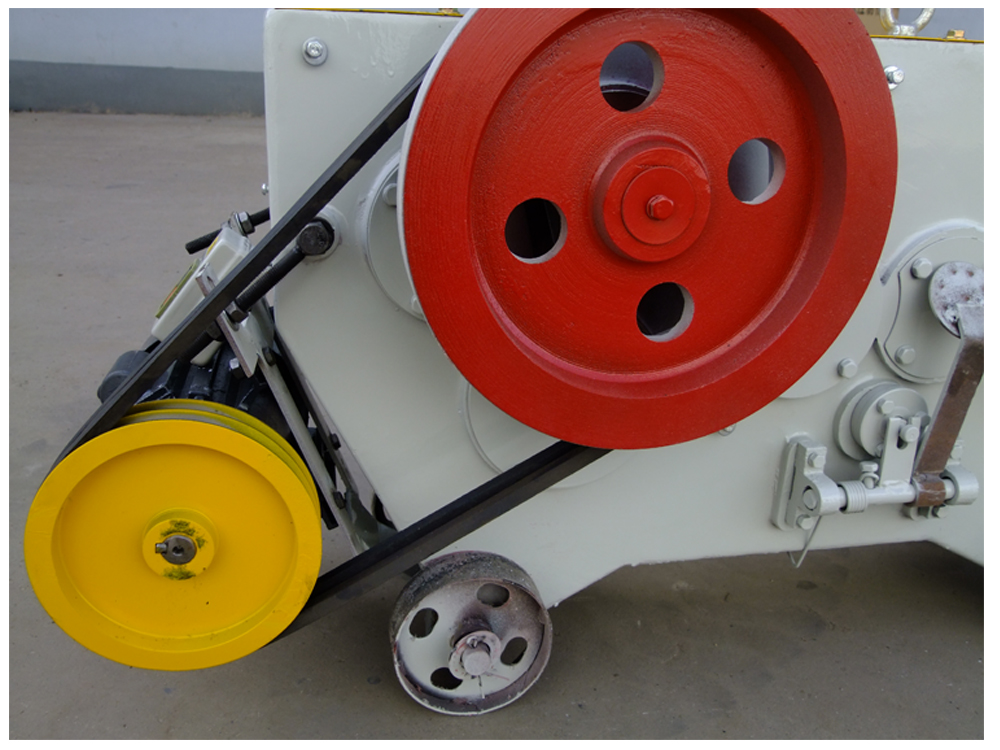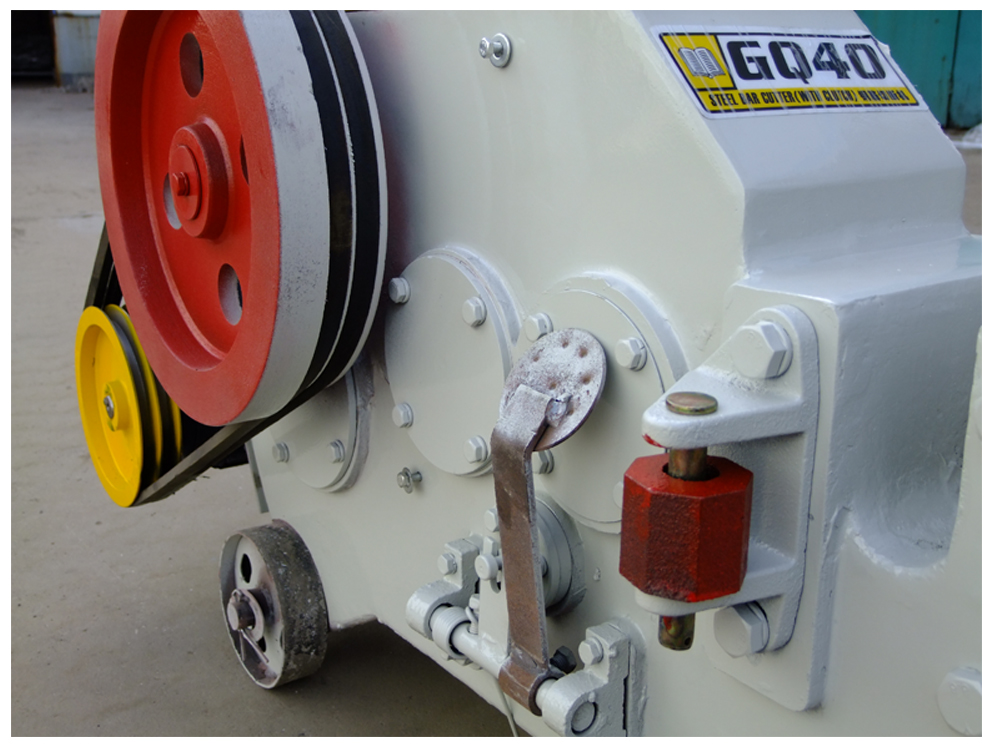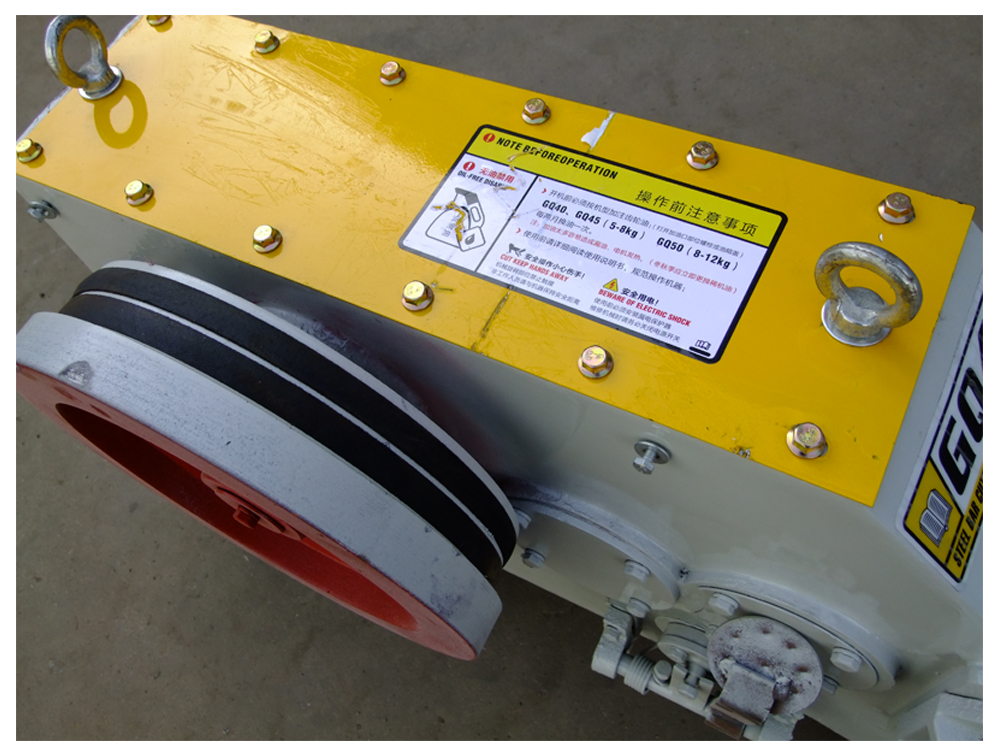 | | | | |
| --- | --- | --- | --- |
| Product number | GQ40 | Host size | 1250*500*730 |
| Total Weight | 400KG | Cut diameter | 6-32 |
| Number of punching | 32 times / min | Motor Power | 3KW-2 pole |
As a professional machinery manufacturer, we do have different kinds of construction machinery. Thread Rolling Machine For Sale, contact me if you need it. We will offer you a reasonable Roll Thread Machine Price and best Thread Rolling Services. Besides this Z28-80, we do have Z28-200 Type Thread Rolling Machine, they are both High Speed Thread Rolling Machine. Also we have Steel Straightening Machine, Rebar Bending Hoop Machine, Hydraulic Concrete Converying Transport Pump, and so on. The most important, it can be customized according to various needs.