Product Description
product description
It is suitable for cutting ordinary carbon round steel and hot-rolled steel and rebar in mechanical processing and construction engineering. It can also cut flat steel and square steel. It is an ideal equipment for cutting materials.
The composition of the scrap steel cutting machine: rotating structure, body, clutch device, cutter head, knife seat and so on. The conventional system, the motor belt, and the transmission rotate the large pulley. The coupling gear on the same shaft coincides with the large gear, and the shaft coupling gear is matched with the crank gear large gear, and the torsional power transmitted to the crankshaft drives the shearing link to push the scissors holder to cut.
main feature:
Reinforced body, small size, compact structure, solid and reliable.
It has good lubrication performance, adopts closed structure, utilizes gear splash lubrication, and adds 8KG of gear oil at a time, which can work continuously for two months.
Low functional loss due to improved lubrication conditions, gear end
The use of rolling bearings, the resistance is small, compared with the same type of cutting machine, the load can greatly reduce power consumption.
High-quality steel seat, connecting rod, high-speed national standard motor, more stable quality and longer service life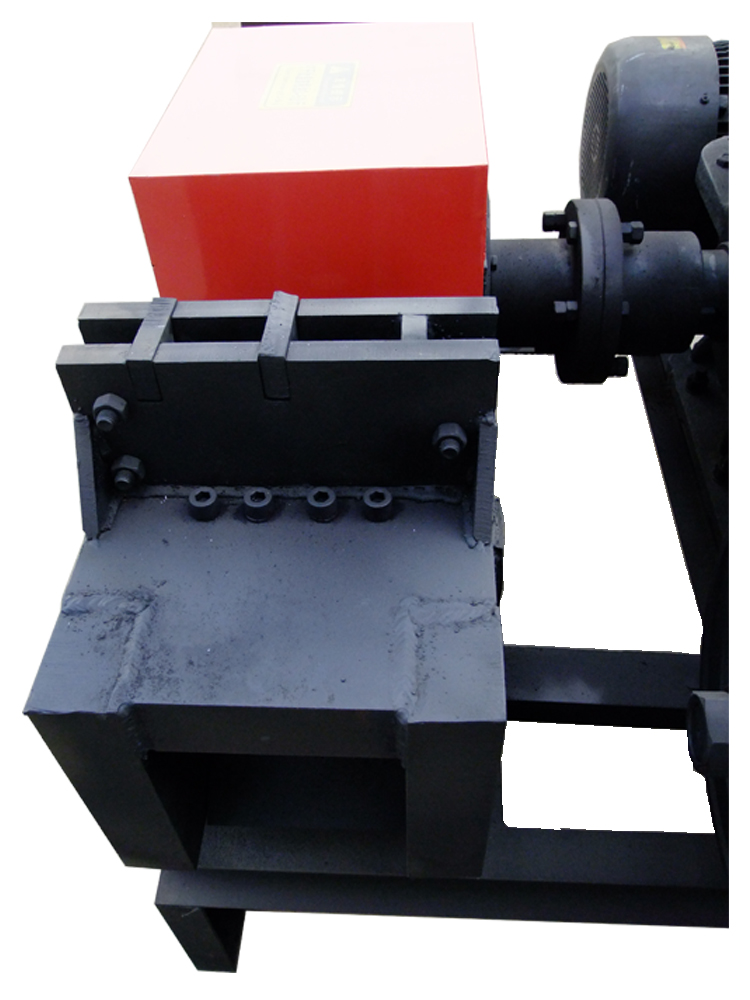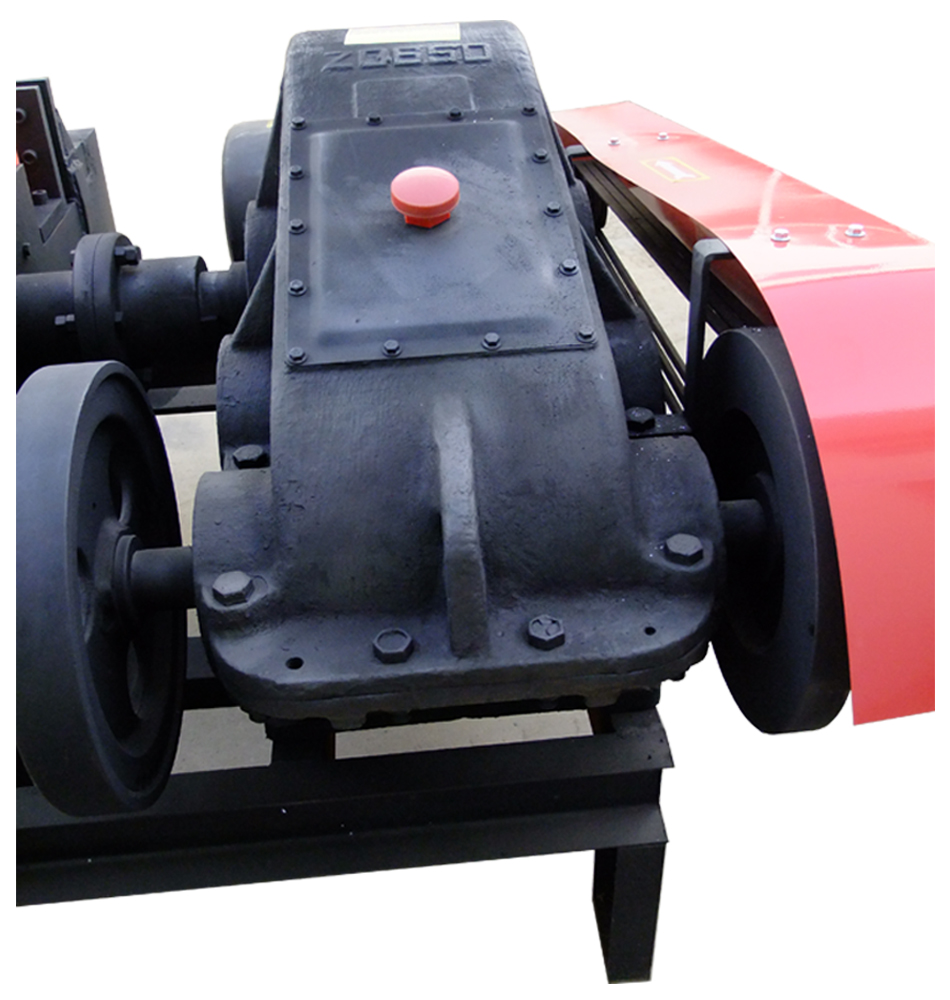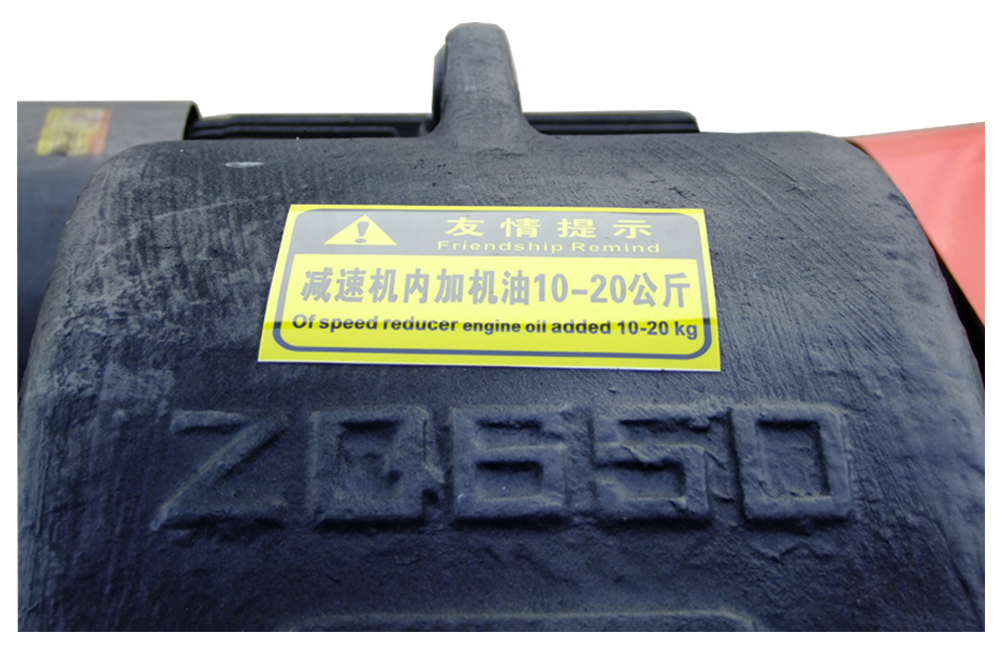 | | | | |
| --- | --- | --- | --- |
| Dimensions | 1500×1150×1050mm | Total Weight | 1150KG |
| Motor speed | 1440 rpm | Cutting method | Two-way cut |
| Cut length | 8-10 cm | Motor Power | 15 kW |
| Cut diameter | Φ4-Φ32mm | Number of cuts | 62 times / minute |