Product Description
Product description
1. The artificial bending speed is slow, the labor intensity is high, the efficiency is low, and the five-head steel bar bending machine is reasonable in design, simple in operation, and multi-purpose in one machine.
2, Replacement specifications do not need to use the ruler to measure, directly input, for example: 20cm * 20cm, automatic adjustment, automatic locking.
3. Greatly increased productivity, increased efficiency, and saved labor.
4. This product has simple structure, reasonable design, sturdy and durable, and low maintenance cost.
Product features:
1. There is an electronic ruler on each head, which shows the current position and the set position, which is easy to learn.
2, Using intelligent control, can process a variety of sizes and sizes of square, rectangular, diamond, single and double head hooks.
3, From the wire rod raw material to the stirrup product once formed, can process cold and hot rolled high-strength wire rod steel.
4, High production efficiency, equivalent to 10 to 20 labor.
5. The equipment is practical and requires only one person to operate, saving a lot of labor.
6, Saving raw materials, in the work is continuous molding almost no loss of steel head.
7. Small footprint, saving straightening work area and cutting work area, can work in Di narrow area.
8, Changed the previous stand-alone mode, the use of double-clamp hydraulic motor, stability.
9, Equipment maintenance costs and energy costs are very low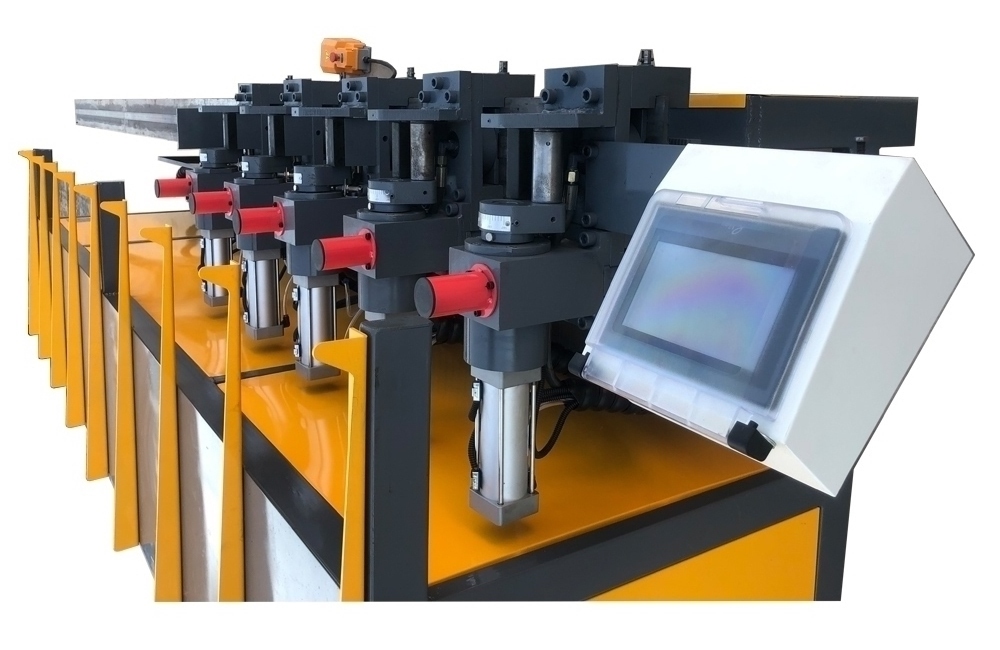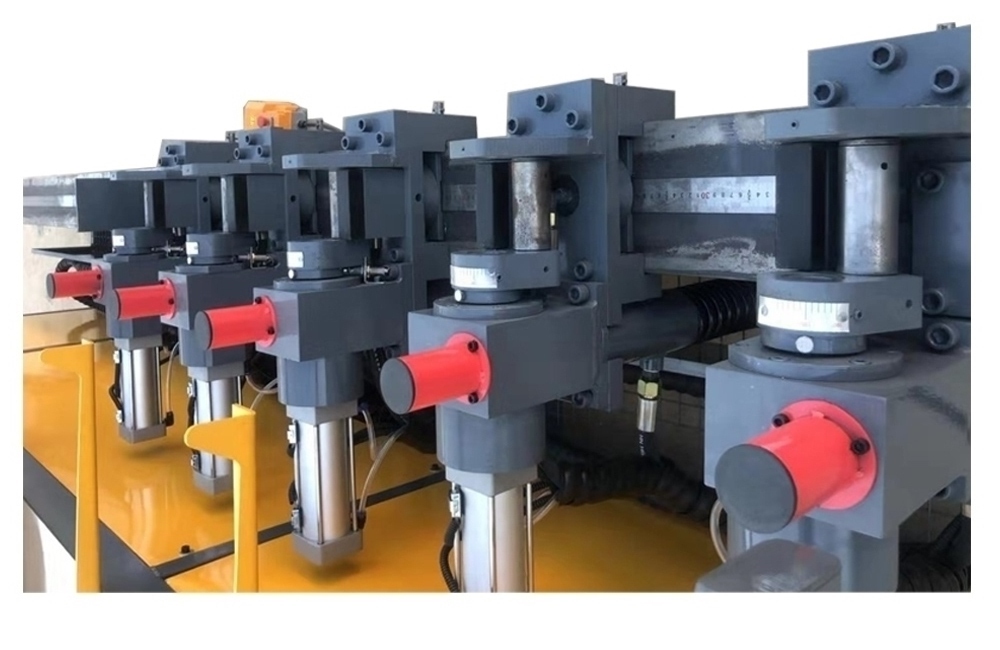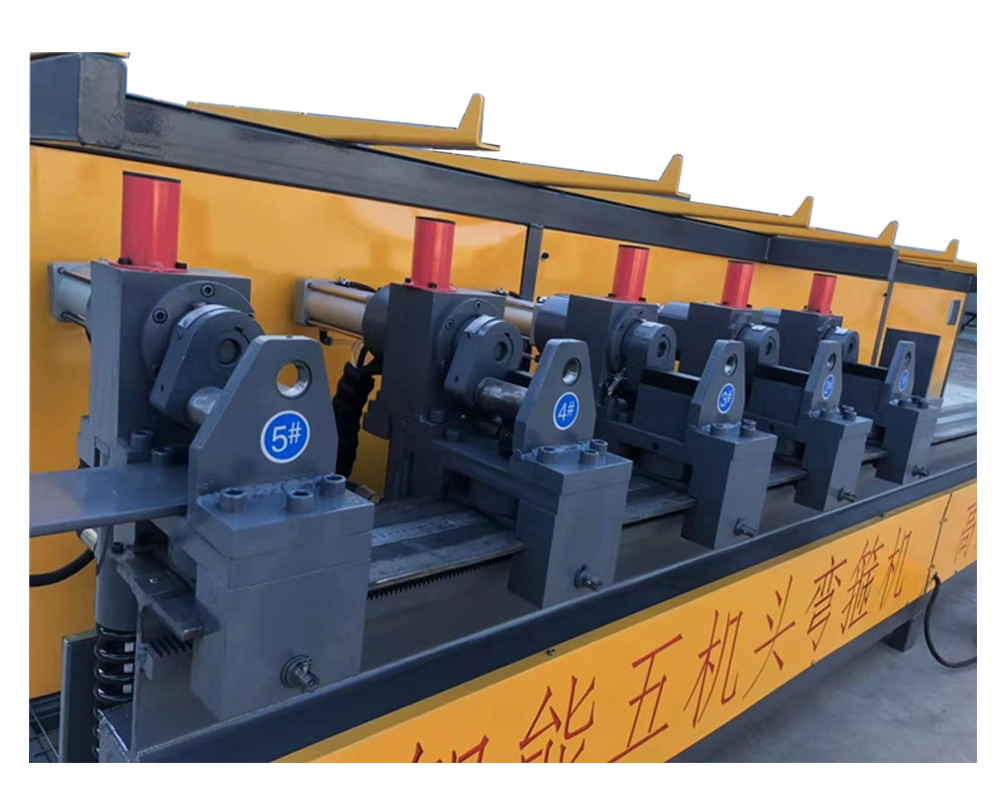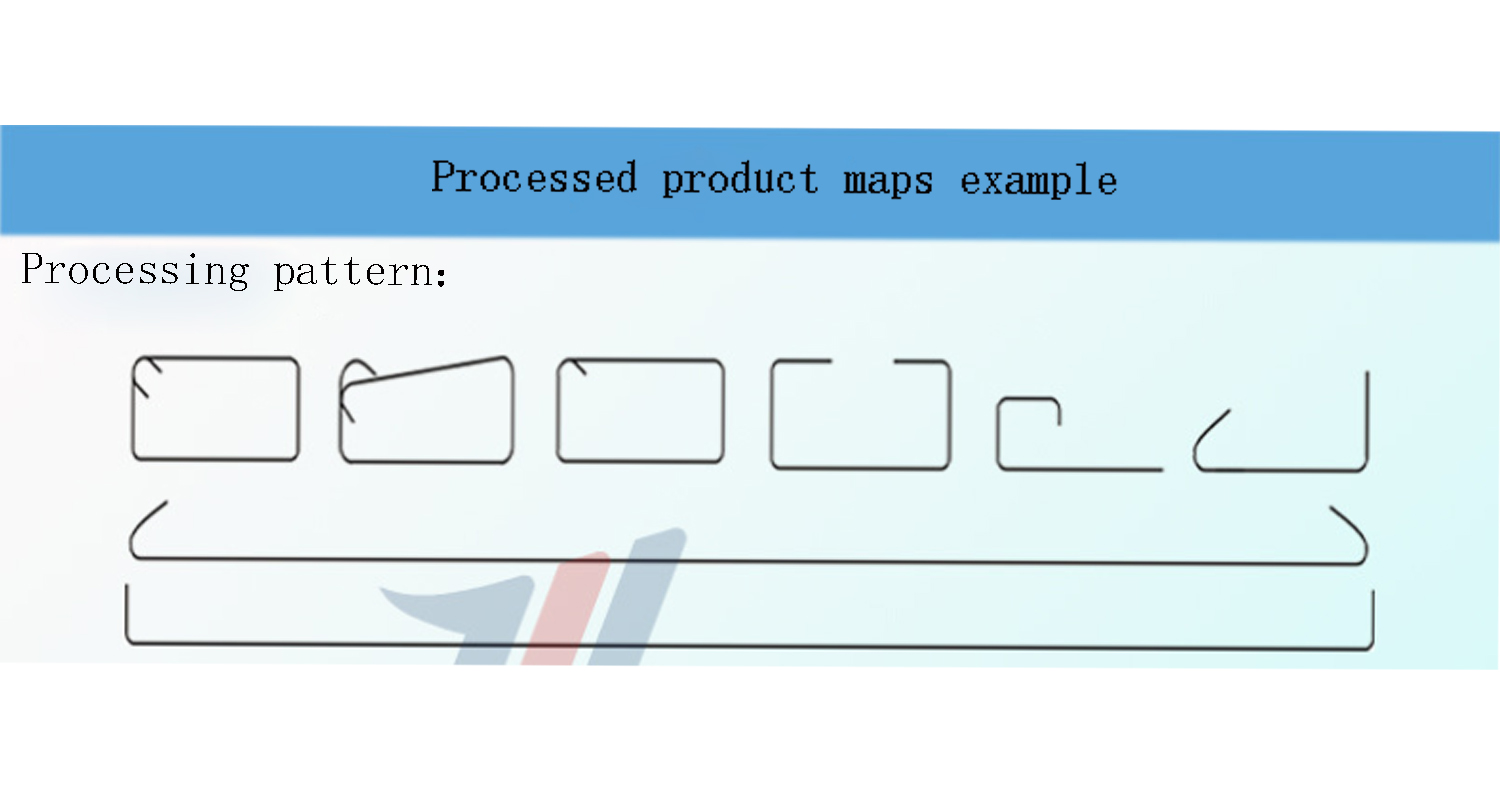 Product parameters
Hydraulic pressure

5-16MPa

Total power

6KW

Pneumatic pressure

0.4-0.6MPa

Processing capacity

1500-200/hour

Machine head lock method

Hydraulic lock

Total Weight

1200kg

Fixed length method

Automatic fixed length /Manual length

Processing quantity

Φ6

14

Molding speed

5s

Φ8

10

Side length error

±2mm

Φ10

8

Angle error

±1°

Φ12

5

Overall size

6000*1200*1000mm

Φ14

3
As a professional machinery manufacturer, we do have different kinds of construction machinery. Thread Rolling Machine For Sale, contact me if you need it. We will offer you a reasonable Roll Thread Machine Price and best Thread Rolling Services. Besides this Z28-80, we do have Z28-200 Type Thread Rolling Machine, they are both High Speed Thread Rolling Machine. Also we have Steel Straightening Machine, Rebar Bending Hoop Machine, Hydraulic Concrete Converying Transport Pump, and so on. The most important, it can be customized according to various needs.