Product Description
Introduction:
Rebar cutting machine is a tool used to cut steel bars. There are generally automatic steel cutting machines and semi-automatic steel cutting machines. It is one of the indispensable equipments for steel bar processing. It is mainly used for the fixed length cutting of steel bars in building construction, bridges, tunnels, power stations, large water conservancy projects, etc. Compared with other cutting equipment, the steel bar cutting machine has the characteristics of light weight, low energy consumption, reliable operation and high efficiency. Therefore, it has been widely used in mechanical processing and small rolling mills in recent years, and has played an important role in various fields of national economic construction.
Features:
Small size, light weight, compact and reliable
Good lubricity, box-type closed structure, gear splash lubrication, continuous operation for more than one month
The function loss is small, the lubrication condition is improved, the rolling bearing is used at the gear shaft end, the resistance is small, and the power can be reduced by one third compared with the similar cutting machine.
Easy to move, with mobile casters for flexible movement and easy maintenance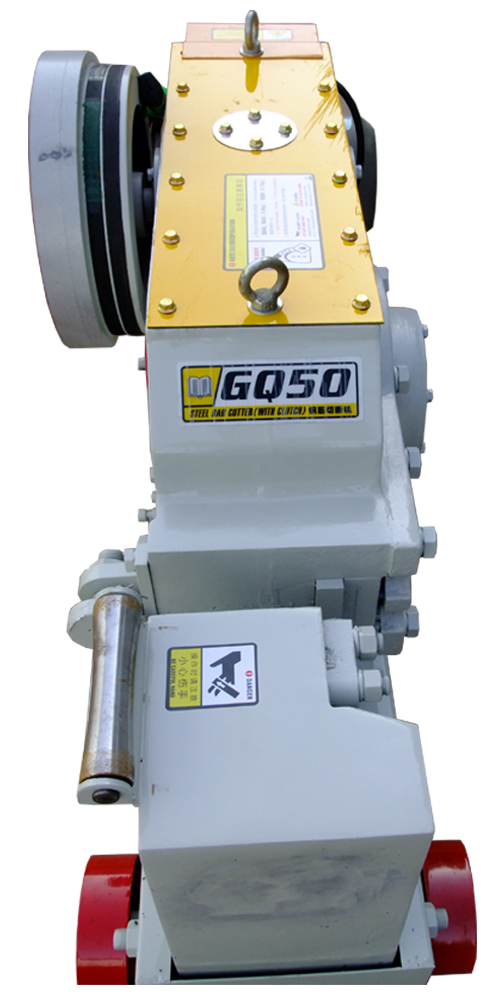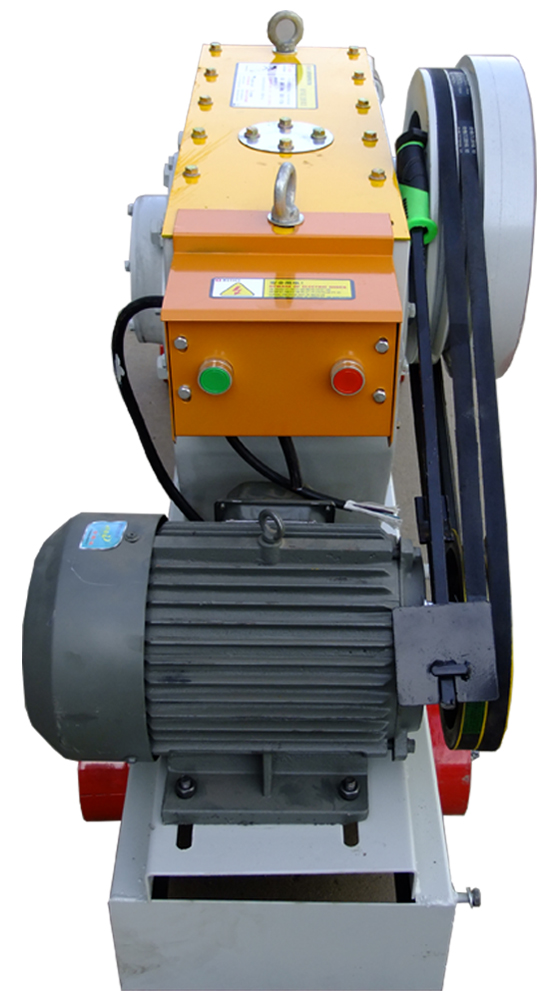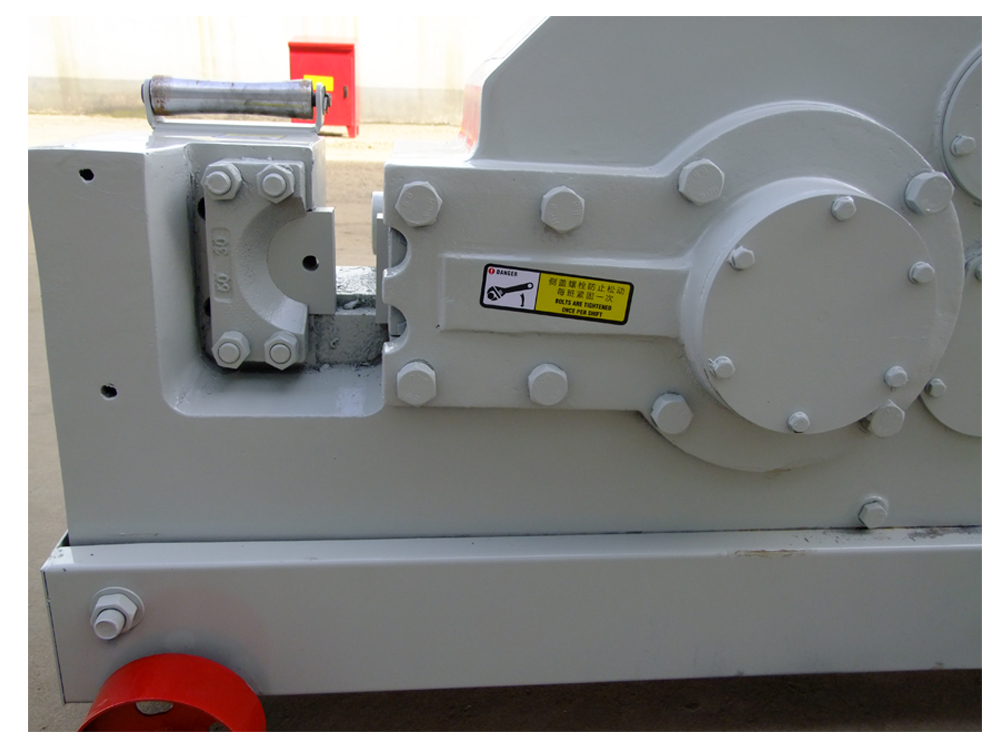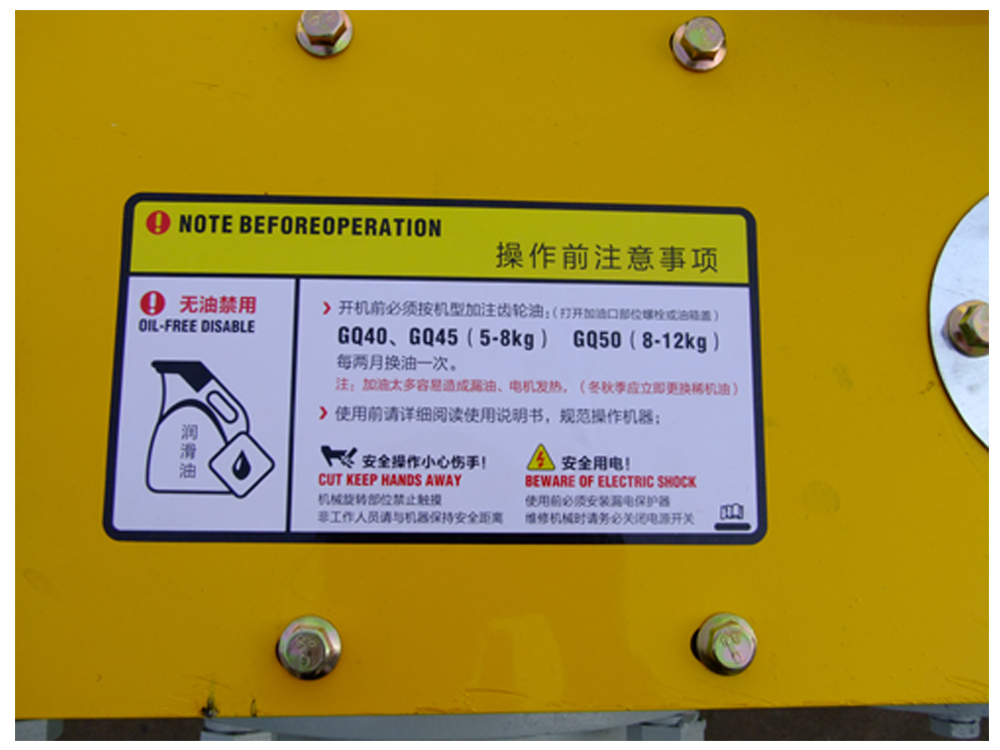 Product parameters:
Model

GQ50

Weight

454KG

Dimensions

1400*450*770

Blade size

90×90×26 arc knife

Motor speed

2800 rpm

Input voltage

Three-phase 380V

Motor Power

4KWnational standard

Cutoff frequency

28 times / min

Cutting range

Round steel ≤40mm rebar ≤36mm