Product Description
Features of product
1. Long range, wide coverage, high efficiency, high spraying precision, range 20-200m
2. can be fixedly installed on the concrete pouring platform, the diesel generator can be installed on the transport vehicle.
3. flexible operation, remote control or manual control, free to adjust the rotation angle and spray angle, safe and reliable use; compared to the nozzle, spray gun, super water saving
Product description
It consists of water tank, water pipe, plunger pump, nozzle, fan, generator set (gasoline or diesel), horizontal steering, vertical pitch, electrical control box, remote control and so on. Photocatalyst technology, electrostatic dust removal technology, molecular complexation technology, adsorption technology, negative oxygen ion technology, TIO2 technology, negative ion technology, dust removal technology, purification technology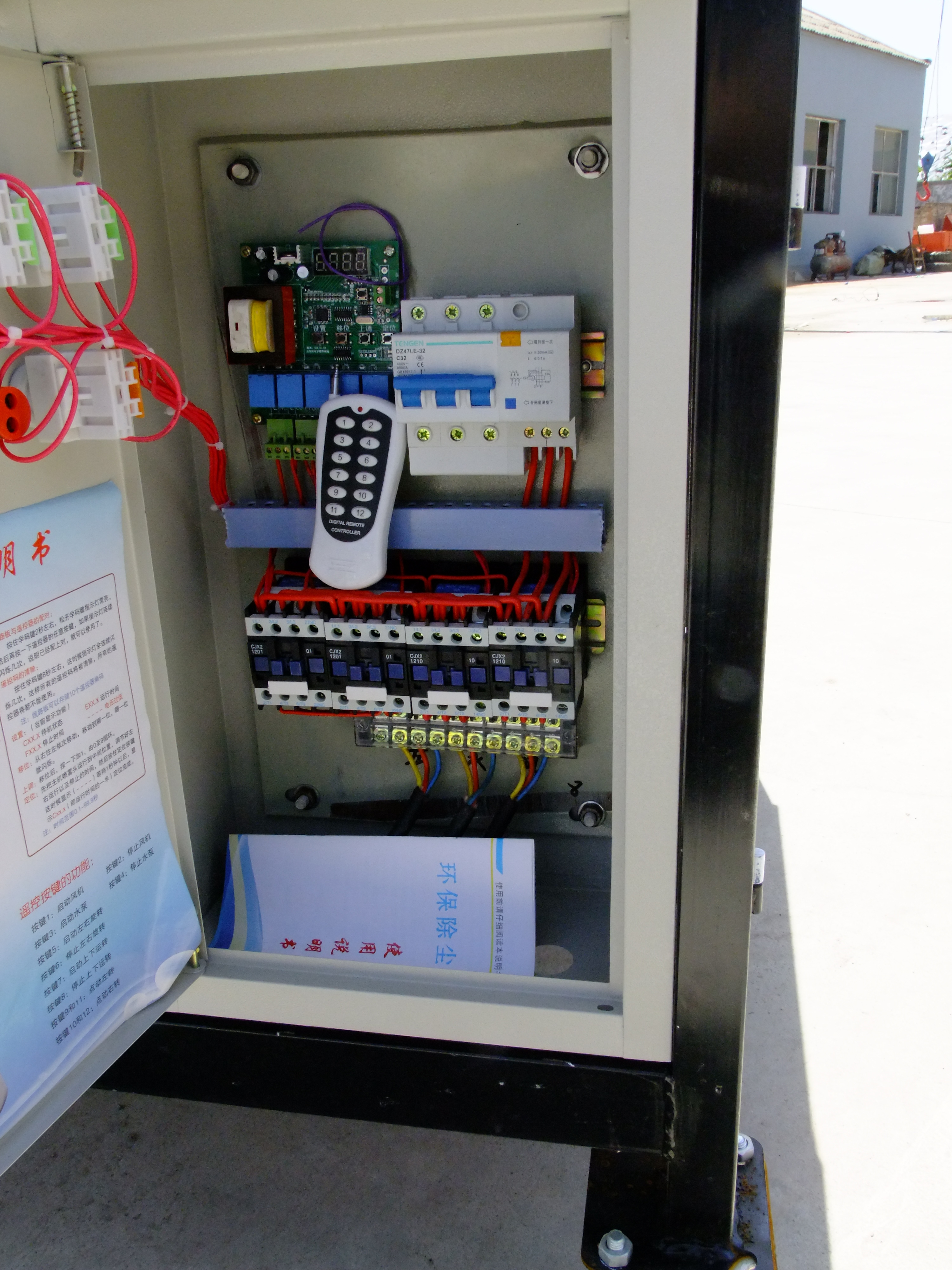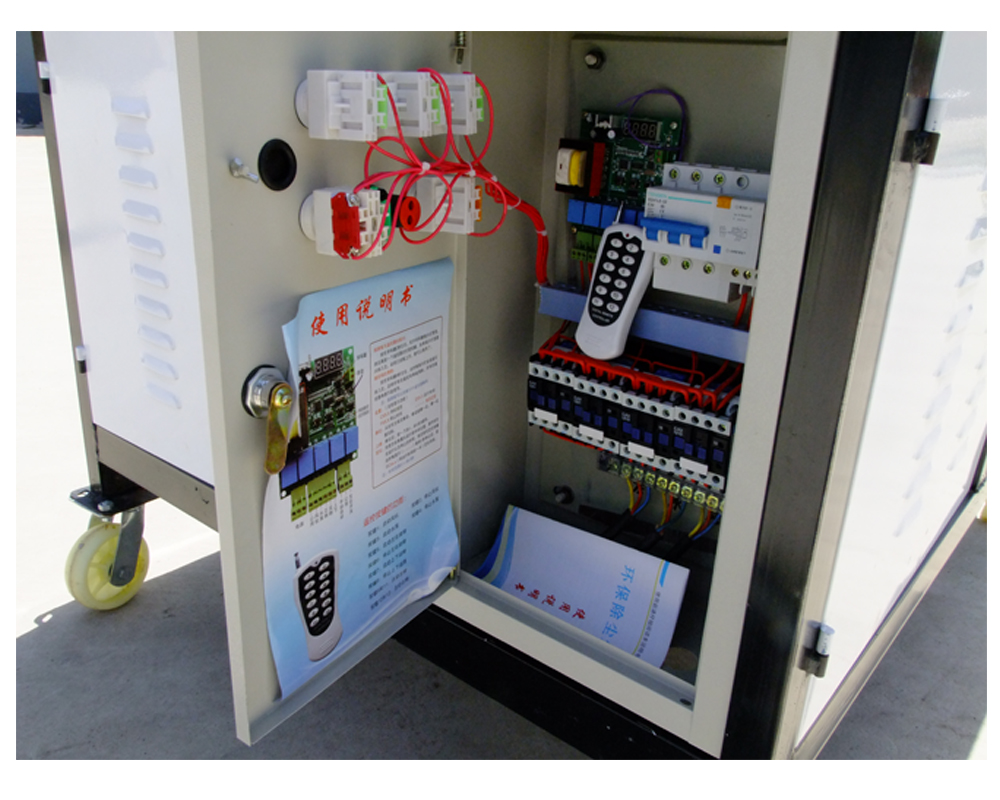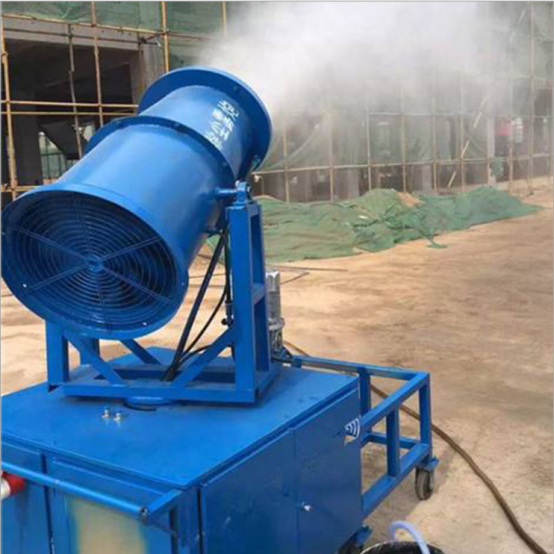 Main function
Spray dust suppression, specially used for dust removal work in urban development area construction sites, demolition sites, station coal storage yards, coal washing plants, coking plants, iron ore, steel plants, ports, etc.
Product parameters
| | |
| --- | --- |
| Horizontal range | 60(m) |
| flow | 80-120 (L/min) |
| Pump pressure | 1.5-3.5 (Mpa) |
| Wind speed | 20 (m/s) |
| Rotation angle | 350° (round-trip adjustable) |
| Pitch angle | -10~60° |
| way to control | Manual / automatic / remote |
| Total power | 22.5 (kw) |