Product Description
Product description
Powered by power battery, the electric site hopper car has a long service life. It can be used in construction sites, interior decoration, breeding farms, factories and other places. It can transport sand, cement, earthwork, concrete and so on. It is simple and flexible in small volume, can rotate 360 degrees in situ, and can enter floors, corridors, elevators, baskets and other narrow space operations. It is an indispensable loading and unloading assistant for you. The appearance of the car is beautiful and dexterous, the body structure is reasonable and compact, and the electric control system: the product adopts the control combination parts, which is very user-friendly, convenient, simple, flexible, stable and reliable.
Differential electric box speed adjustable: brushless differential motor, turning more flexible, stable and durable performance
High quality material selection, durable: the body selection of high quality materials, reinforced steel, sturdy and durable, bearing, compression, corrosion resistance compared to traditional dump cart used in construction site, this cart with power driven, equipped with a 48V battery, and easily to control the direction of the cart. climbing ability outstanding,even uneven pavement where can the operation. It is time-saving and labor-saving, and is suitable for use in construction sites and small sites.
The electric control system: This product adopts the control combination parts, it is very user-friendly, convenient, simple, flexible, stable and reliable.
Power supply system: 48V lithium battery power supply, to ensure a longer mileage. And zero emissions and pollution-free, consistent with the current theme of green environmental protection. Charging mode: it is recommended to use the saturated charging mode to ensure the long service life of the battery. And it can be recharged anywhere. Charging time: 6-8 hours; continuous working time: 8-10 hours;
Brake system: drum brake, strong braking force. It has perfect and reliable protection function. To ensure the use of safety and reliability. Walking wheel: Rubber inflated front wheel, outward caster, forward and backward two gear operation.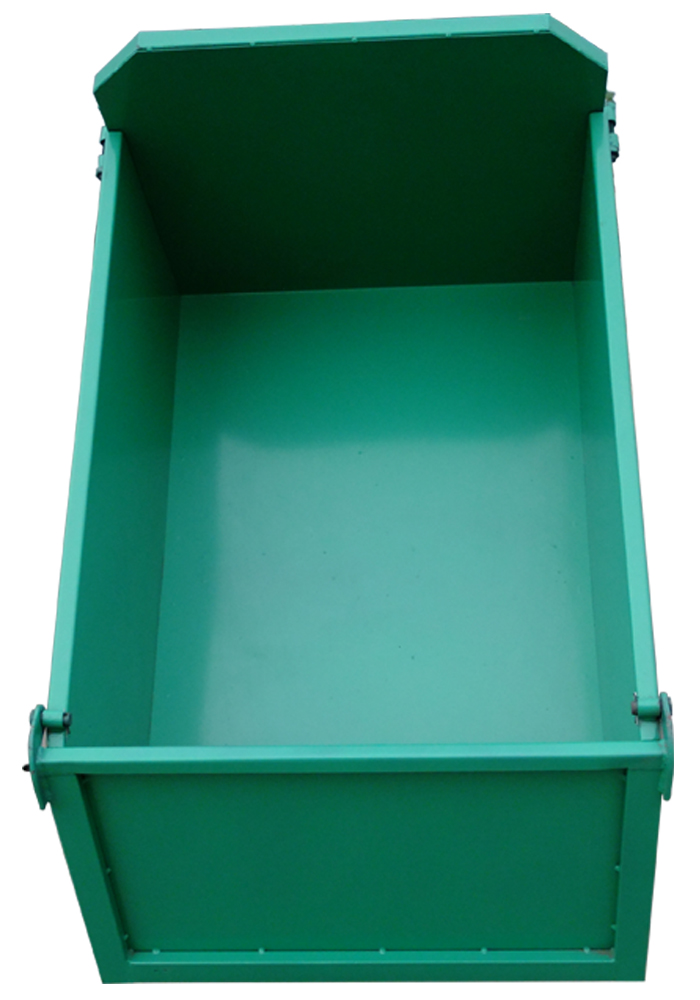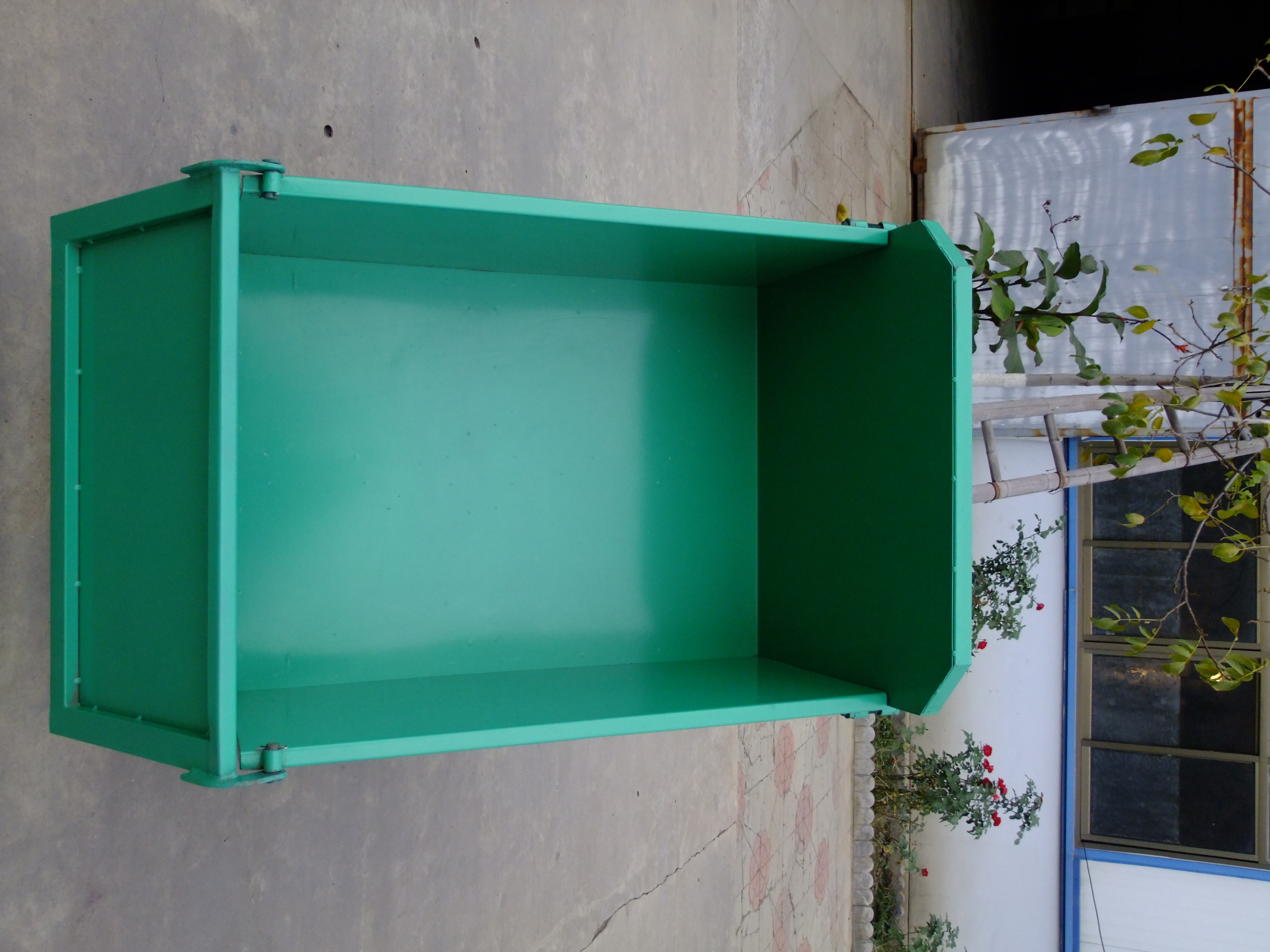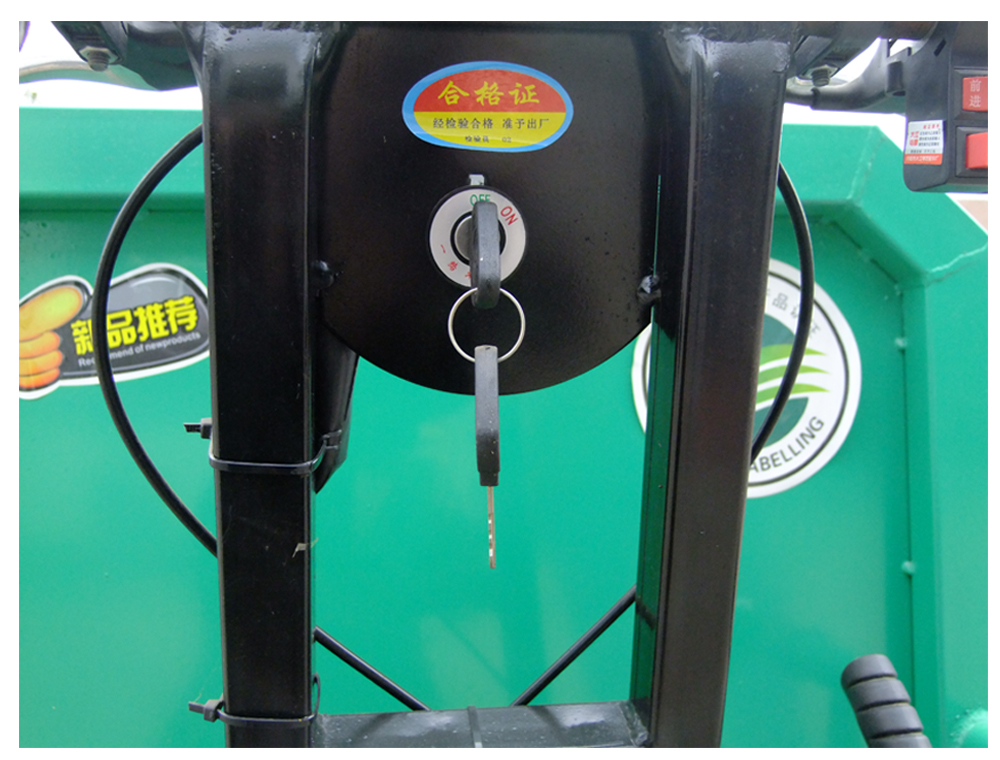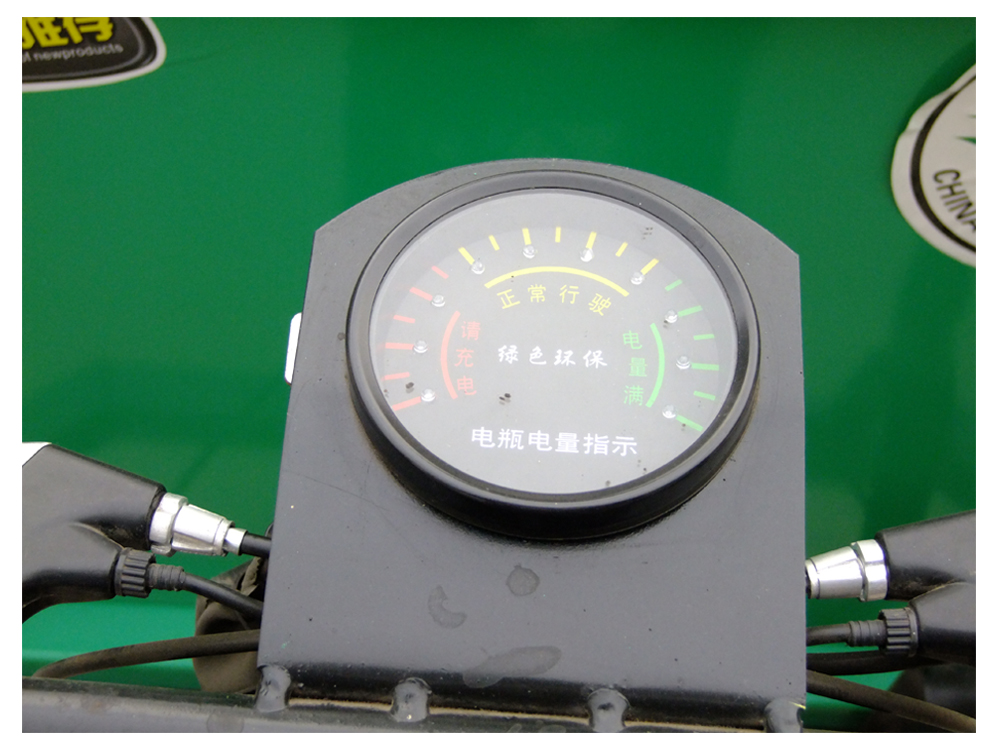 Product parameters
| | |
| --- | --- |
| Cart length | 1280*750mm |
| cart hopper parameters | 970*700mm |
| cart hopper depth/Cart hopper capacity | 400mm/0.24m³ |
| Motor Power | 850W |
| Load capacity | 500KG |
| Climbing slope | 30° |
| length of work | 7-8h |
| Battery parameter | 48V,20mA |