Product Description
Product about:
This machine is composed of electric motor, gearbox, reducer, steel bar discharge port, and fuselage. The motor starts to rotate by the V-belt to drive the reducer, and then the reducer runs through the sprocket transmission gearbox to keep the cutter working continuously, so as to cut the steel bar. The design of the machine is reasonable, and the safety factor is increased under the condition of improving the efficiency, and the situation that the hand is broken due to the short distance of the steel cutting section and the material head is flying randomly is solved. This machine is designed to cut off the double-knife synchronously. It can be used once per second. The number of single-cutting tools is twice that of the cutting machine
Main feature:
Reinforced body, small size, compact structure, solid and reliable.
It has good lubrication performance, adopts closed structure, utilizes gear splash lubrication, and adds 8KG of gear oil at a time, which can work continuously for two months.
Low functional loss due to improved lubrication conditions, gear end
The use of rolling bearings, the resistance is small, compared with the same type of cutting machine, the load can greatly reduce power consumption.
High-quality steel seat, connecting rod, high-speed national standard motor, more stable quality and longer service life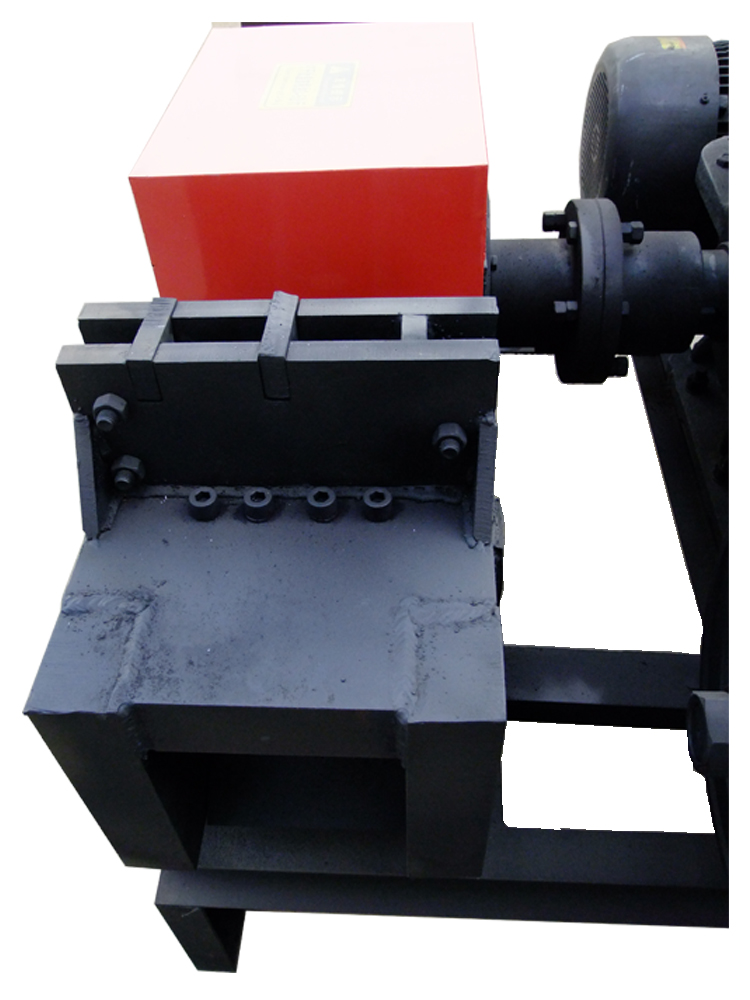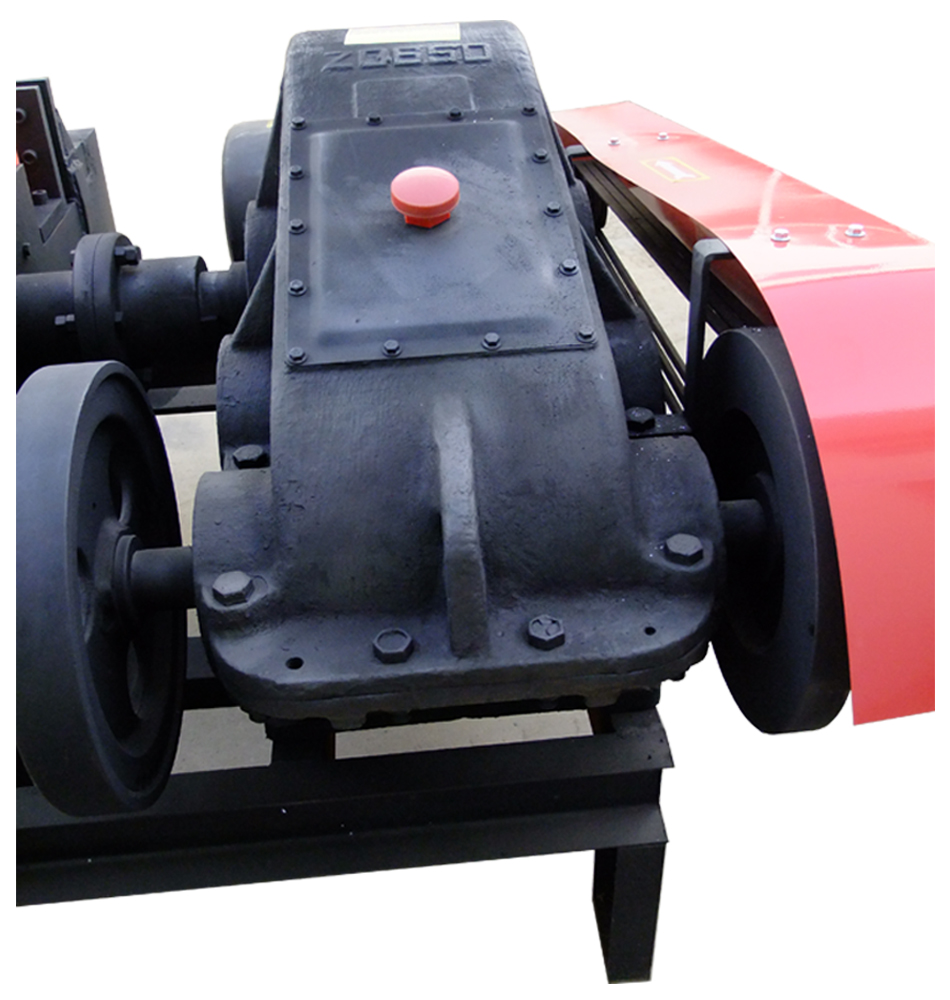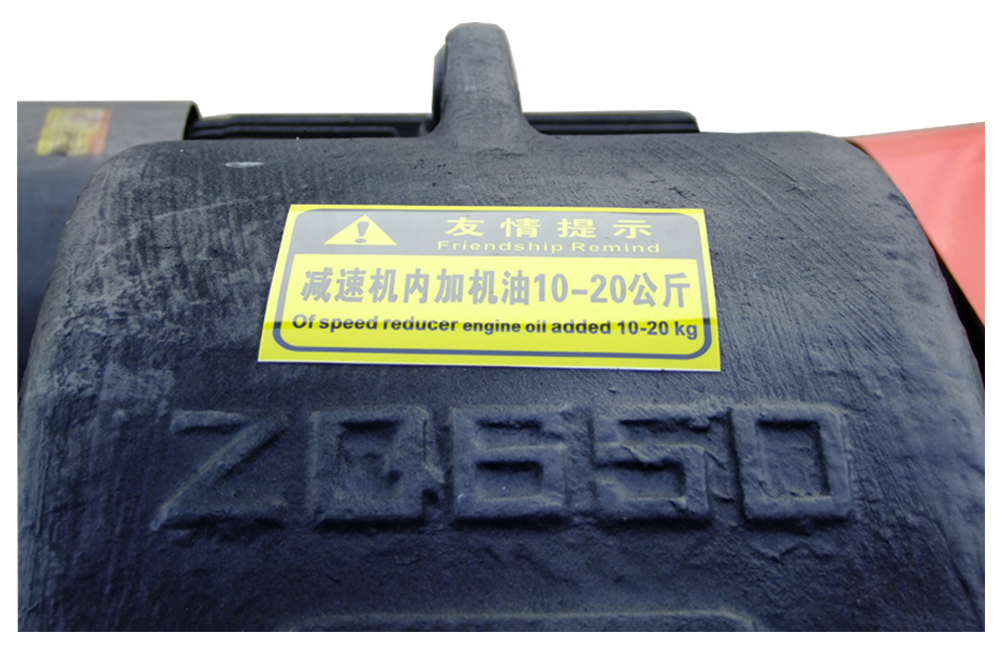 | | | | |
| --- | --- | --- | --- |
| Dimensions | 1500×1150×1050mm | Total Weight | 1150KG |
| Motor speed | 1440 rpm | Cutting method | Two-way cut |
| Cut length | 8-10 cm | Motor Power | 15 kW |
| Cut diameter | Φ4-Φ32mm | Number of cuts | 62 times / minute |