Product Description
Product advantages
1.Adopt PLC, automatically straighten and cut off automatically
2.Simultaneous input of length and quantity in multiple batches, computer can store memory
3.Hydraulic cut-off, more accurate, less sound
4.Small footprint and easy to move
5.Smooth operation, low failure rate, simple maintenance, and cheap accessories

Product description
The fully automatic CNC hydraulic bar straightening cutting machine is a machine used for straightening and rebaring of steel bars on construction sites. It is suitable for straightening and cutting of ordinary disc snails on construction sites, steel processing shops, etc. Equipped with a computer numerical control panel, easy to operate and agree to get started. This shop has a variety of models, please contact customer service for details.
Maintenance and lubrication
1. Clean all parts of dust, debris and rust in time to prevent oil from rust.
2. Always check whether the oil level in the machine cavity is above the oil mark.
3. If the machine stops working for a long time, the motor needs to be removed.
4. After the first refueling, the new oil should be replaced after one month. After 6 months, the bearing should be added with calcium grease (butter).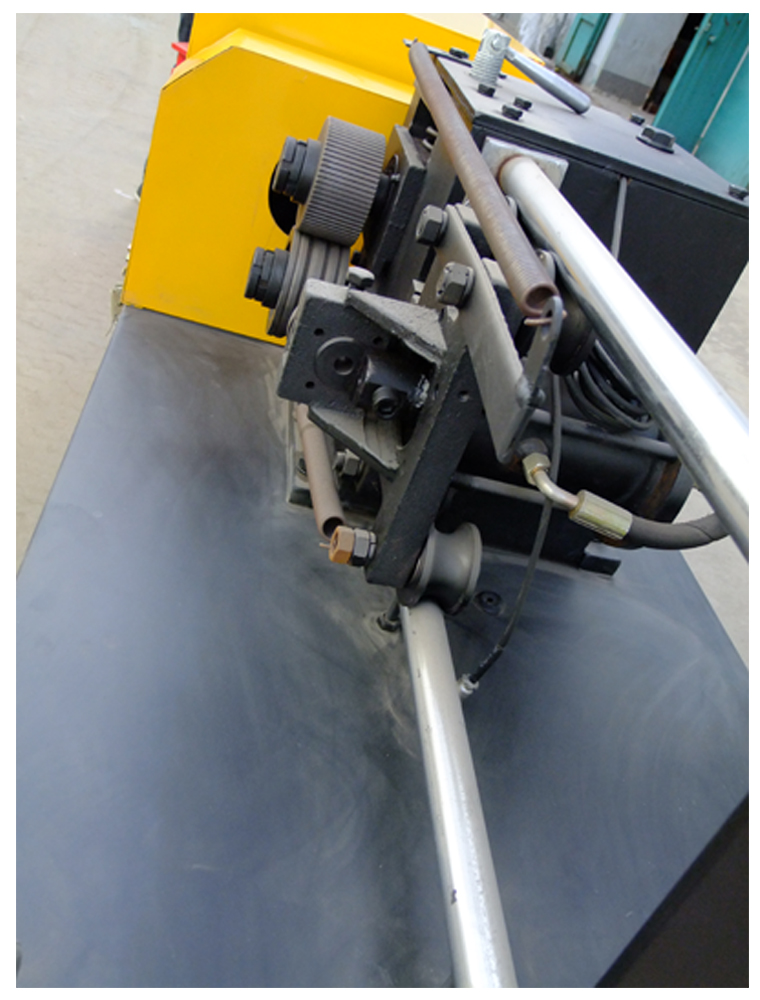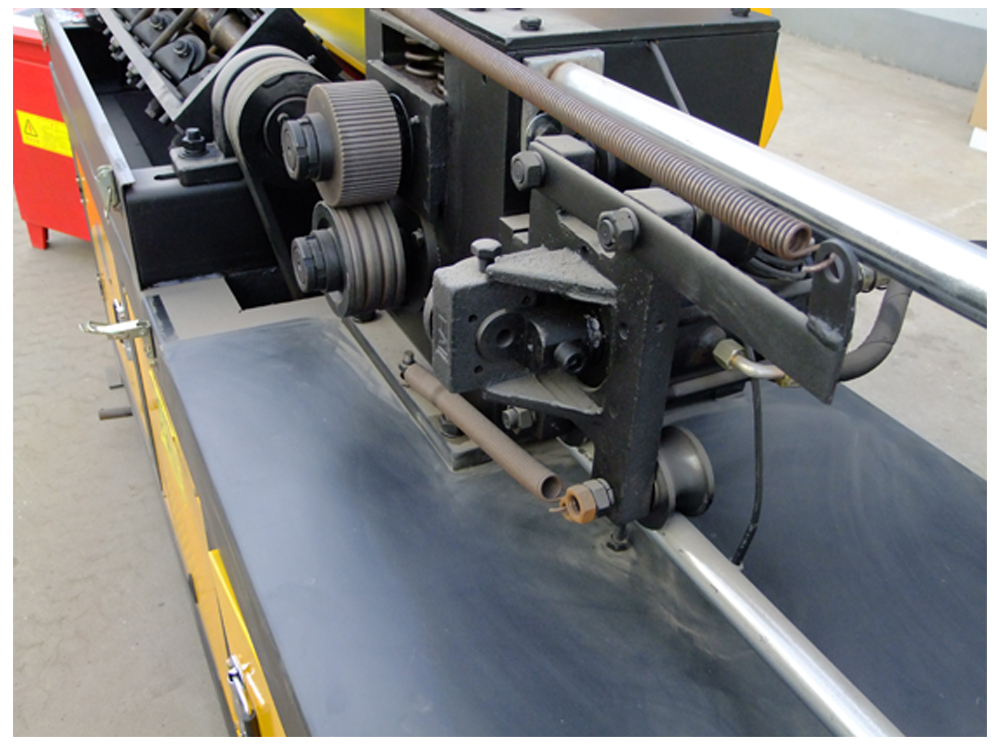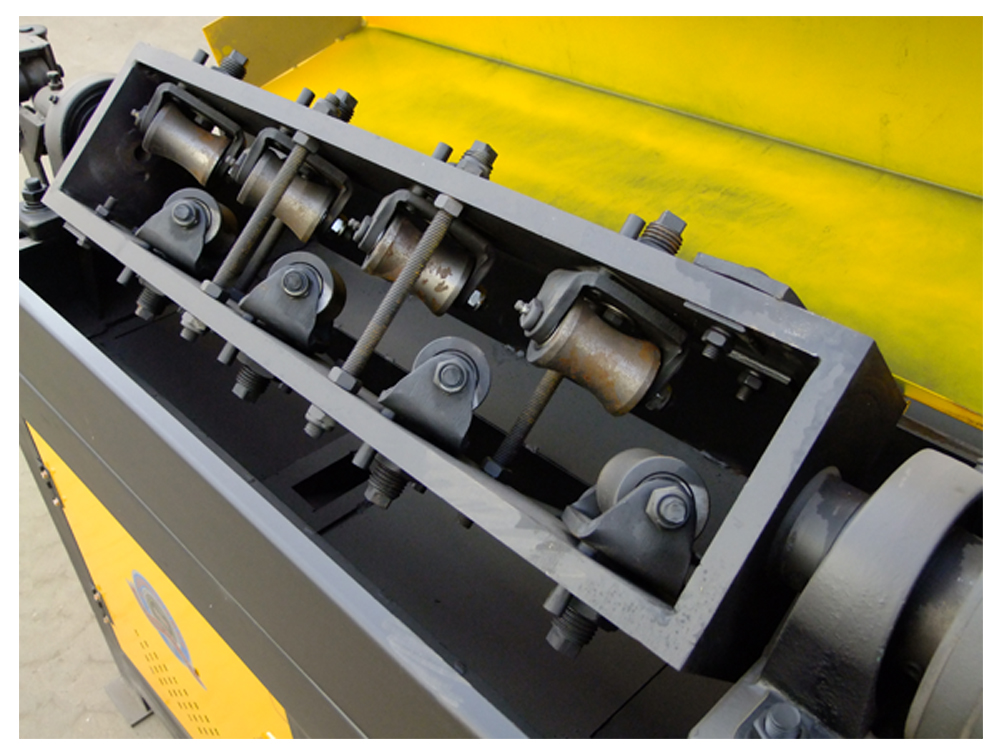 Technical parameter
| | |
| --- | --- |
| Straightening diameter range | Φ4-Φ10mm |
| Straightening speed | 40m/min |
| Cut length error | ±5mm |
| Motor Power | 9KW |
| Cut length | 380V |
| Total Weight | 270kg |
| Dimensions | 1590×700×1000mm |
As a professional machinery manufacturer, we do have different kinds of construction machinery. Thread Rolling Machine For Sale, contact me if you need it. We will offer you a reasonable Roll Thread Machine Price and best Thread Rolling Services. Besides this Z28-80, we do have Z28-200 Type Thread Rolling Machine, they are both High Speed Thread Rolling Machine. Also we have Steel Straightening Machine, Rebar Bending Hoop Machine, Hydraulic Concrete Converying Transport Pump, and so on. The most important, it can be customized according to various needs.