Product Description
Product Description:
1.Automatic wire feeding system ( CNC ).
2.Large storage capacity can save 500 processing geometric graphics, high degree automation
3.Automatic double wire intake system, high processing efficiency
4. High power feeding motor to ensure bending bar accuracy.
5.The intelligent fault identification alarm system maintenance more convenient.
6. Aerodynamic design observation door, easy adjustment and maintenance, and more security and fast.
7. Heavy- duty design line planes, equipped with a brake and buffer device can prevent chaotic lines caused by downtime
8. High quality special material and high treatment to make straightening wheels, traction wheels, the metering wheel, longer life with lower operating costs
9. Touch-screen console, easy to operate, and more fast.
Machine use

Note For your safety and for others:

1. The machine must be kept by a person and dedicated

2. Must be familiar with the machine operation before starting the machine!

3. Before turning on the machine adjustment or maintenance, the main power switch must be turned off.

4. During production, no steel bars are allowed within 3 meters on both sides of the inlet. It is forbidden to approach the elbow! In case the steel bars are popped up and hurt people!

5. Special personnel should be taken care of during the operation of the machine. If there is any abnormality, it must be powered off immediately.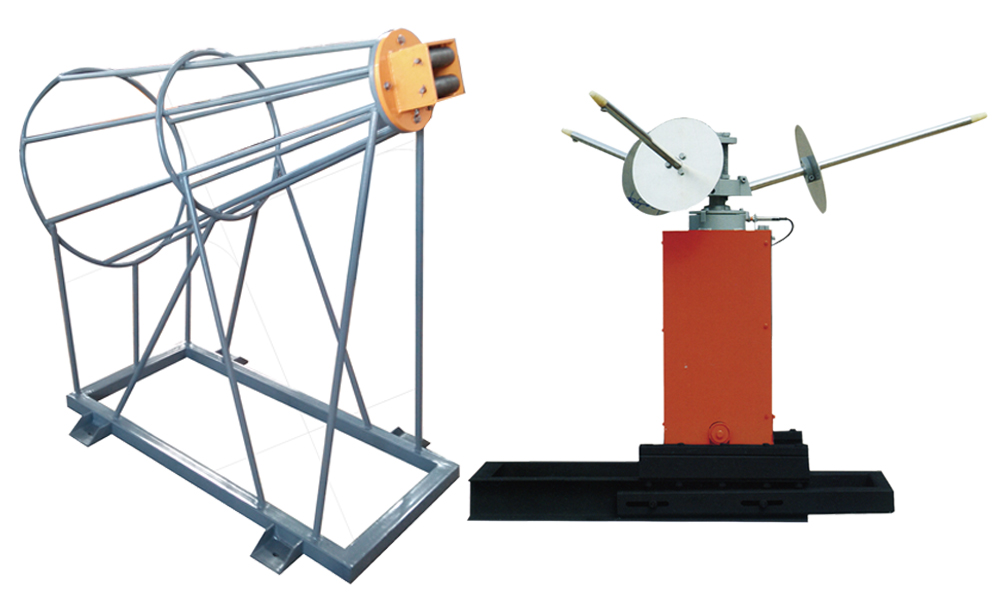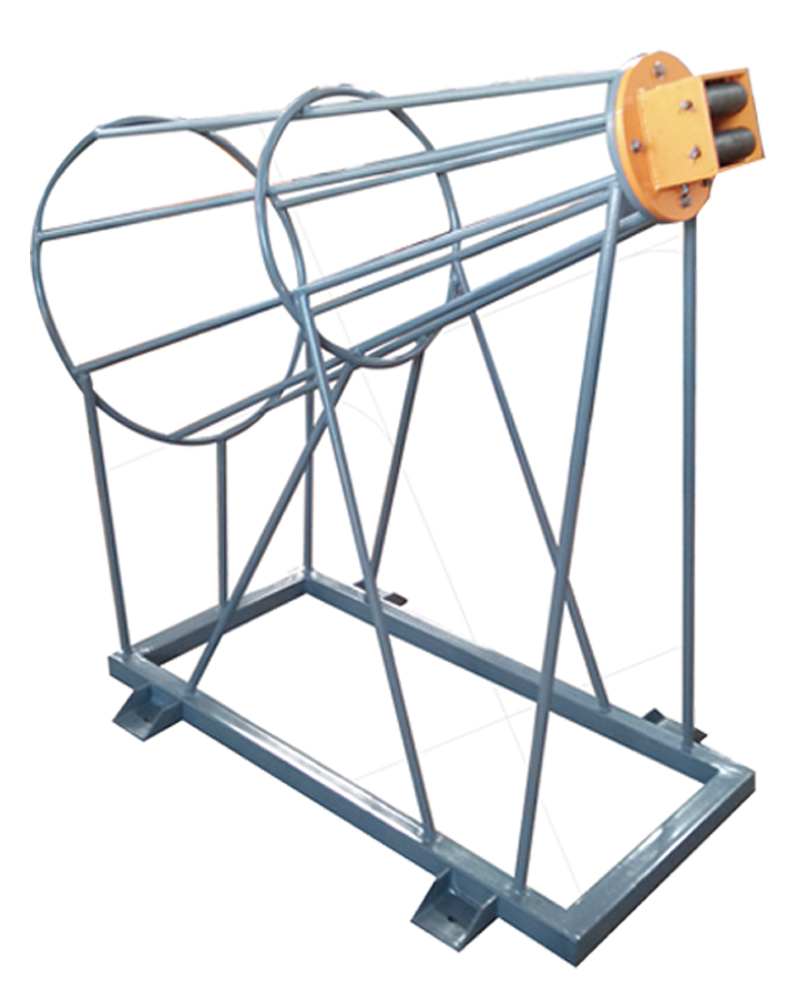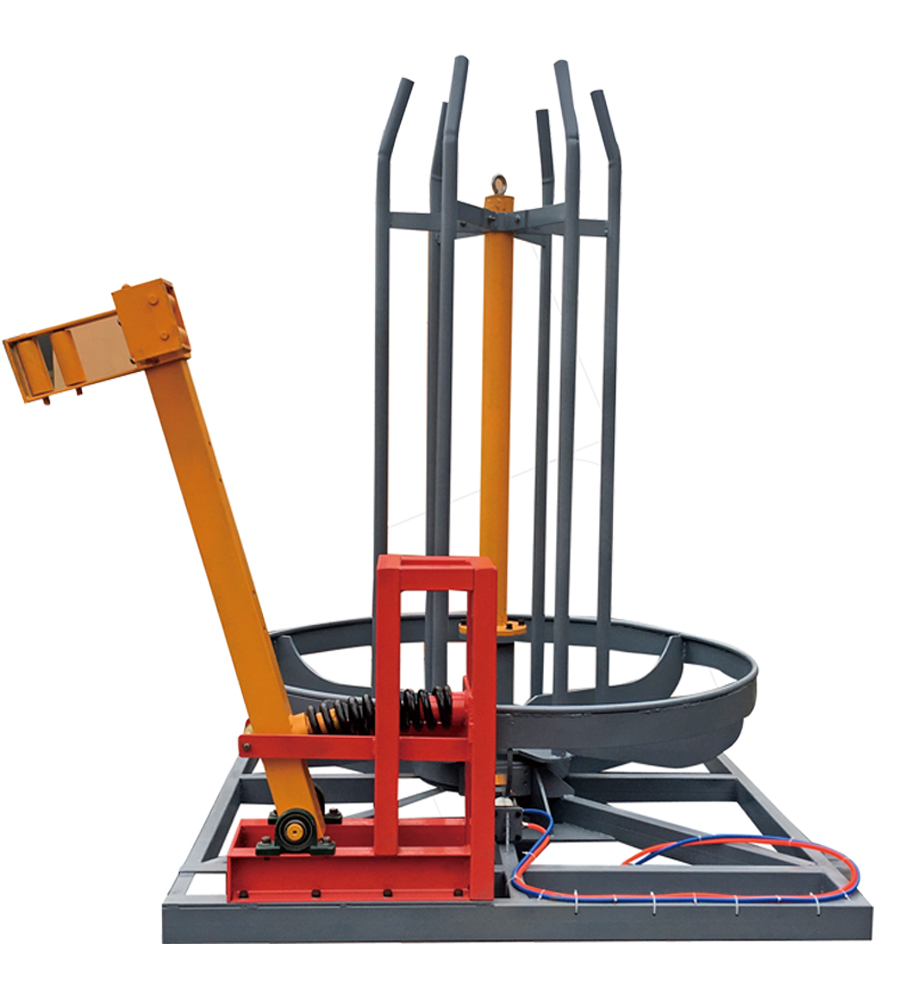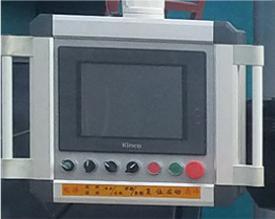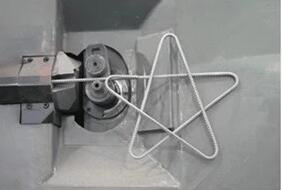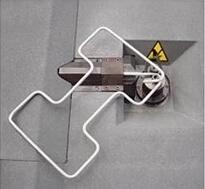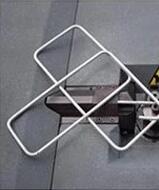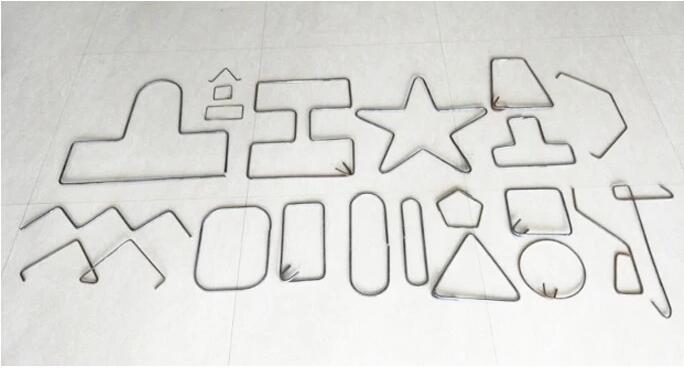 As a professional machinery manufacturer, we do have different kinds of construction machinery. Thread Rolling Machine For Sale, contact me if you need it. We will offer you a reasonable Roll Thread Machine Price and best Thread Rolling Services. Besides this Z28-80, we do have Z28-200 Type Thread Rolling Machine, they are both High Speed Thread Rolling Machine. Also we have Steel Straightening Machine, Rebar Bending Hoop Machine, Hydraulic Concrete Converying Transport Pump, and so on. The most important, it can be customized according to various needs.